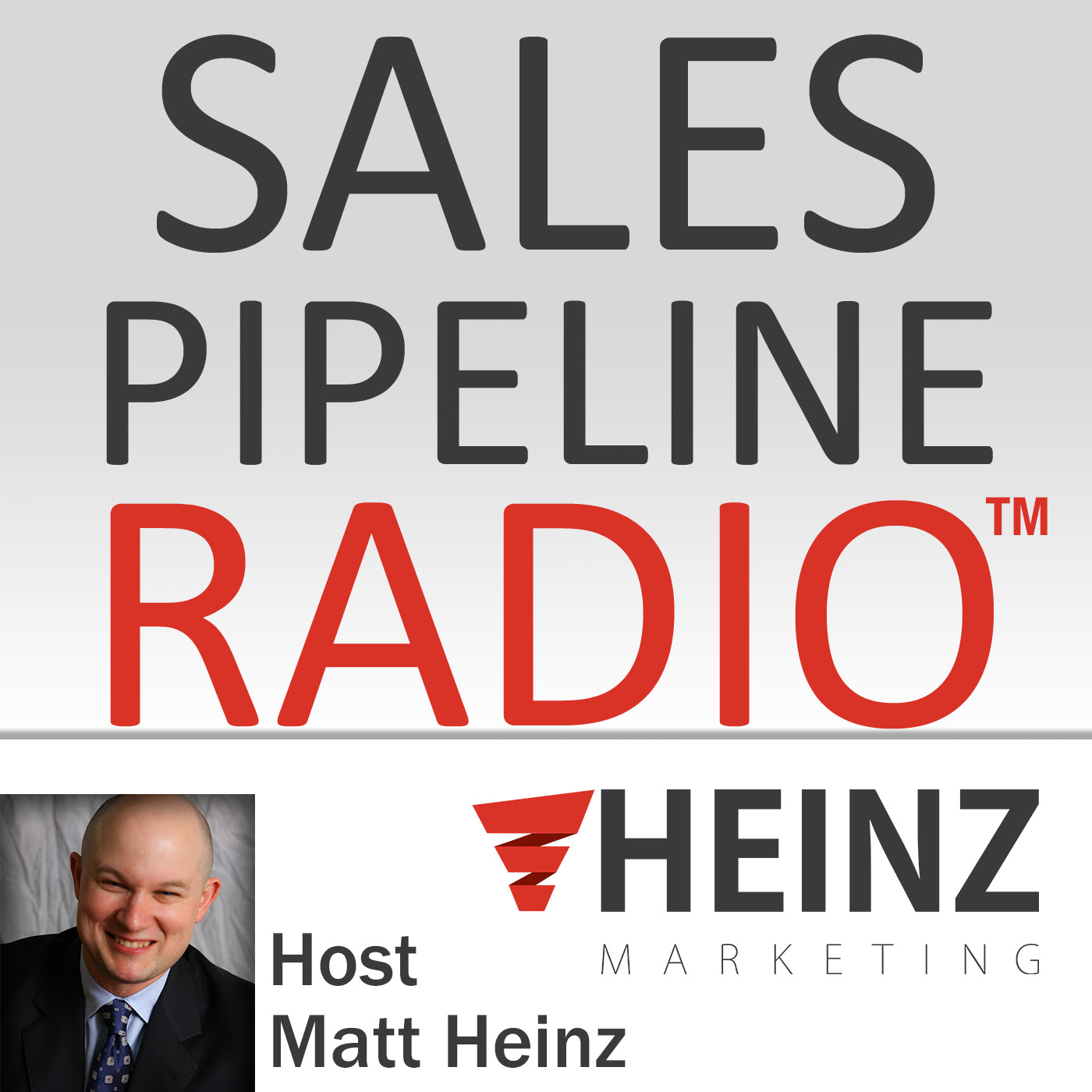 We feature the brightest minds in B2B sales and marketing, sharing secrets to driving greater volume, velocity and conversion of sales pipelines in any industry. We cover the entire pipeline– demand generation, lead management, sales effectiveness, technology and more– all focused on helping you find, manage and win more business.
Episodes
Tuesday Apr 21, 2020
Tuesday Apr 21, 2020
This week's episode is entitled "You're Killing Sales Deals Without Knowing It: George Will Help You Fix It" and our guest is George Bronten, Sales Effectiveness Pioneer at Membrain.  He also has a new book, "Stop Killing Deals"  How to avoid deadly assumptions and achieve sales excellence.  
I ask George, how do I continue to sell with empathy? How do I create some sort of resonance and empathy with my prospects? I think there's still value in that, but over the last week I've heard more sales leaders talk about not just selling with empathy, but creating a level of compassionate urgency.
We have an opportunity as sellers to create some clarity and direction to help [prospects and clients] know what next steps to take to get out of it. 

I also ask George, what he is hearing from the people figuring out how to continue to balance selling with empathy with still moving their pipeline forward?  George has some great insights to share!  Listen in now or read the transcript on our blog starting Mon. 4/27 at 6am PST.  

Sales Pipeline Radio is sponsored and produced by Heinz Marketing on the Funnel Radio Channel.  I interview the best and brightest minds in sales and Marketing.  If you would like to be a guest on Sales Pipeline Radio send an email to Sheena.