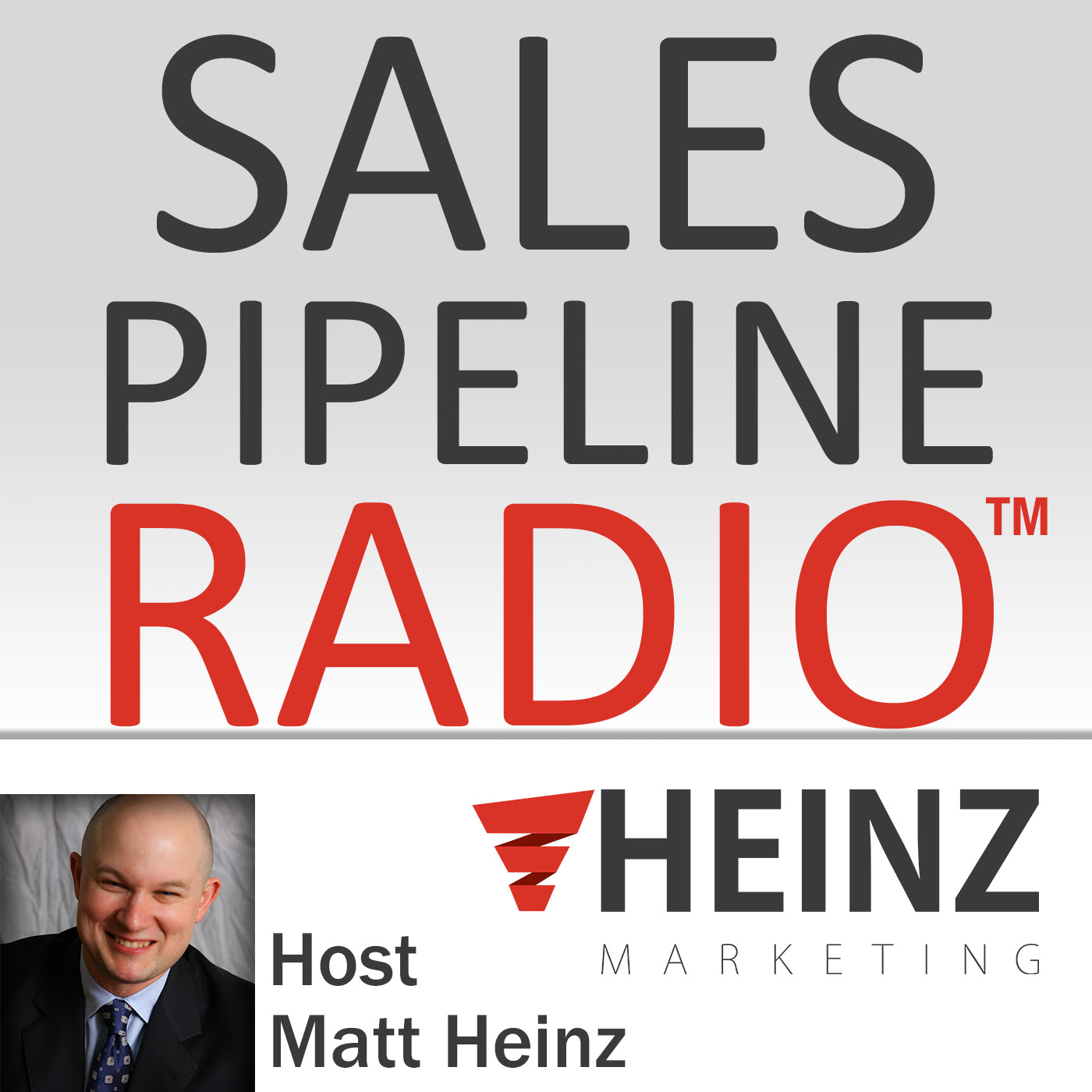 We feature the brightest minds in B2B sales and marketing, sharing secrets to driving greater volume, velocity and conversion of sales pipelines in any industry. We cover the entire pipeline– demand generation, lead management, sales effectiveness, technology and more– all focused on helping you find, manage and win more business.
Episodes
Wednesday Feb 12, 2020
Wednesday Feb 12, 2020
Please join me and my guest, David Keane, Founder and CEO at Bigtincan.
We're seeing such an emergence of artificial intelligence and machine learning in sales and marketing and over the last six to eight months, we've seen a lot more companies say they feel like it's successful, something they can actually get their arms around and use. It seems to me that part of that is taking what we think of as big data and all this information out there and prioritizing the right data, prioritizing data that we can get access to quickly, that you can make a decision on it and hopefully continue to engage and mobilize the prospects.

I ask David how thinks about that and how you take big opportunity and make it real and make it right now for customers. This and a lot more! 
Listen in NOW or read the entire conversation on the Heinz Marketing blog starting Mon. 2/17 6am PST. 
Sales Pipeline Radio is hosted by Matt Heinz of Heinz Marketing which is a program on the Funnel Radio Channel.
__________________________________