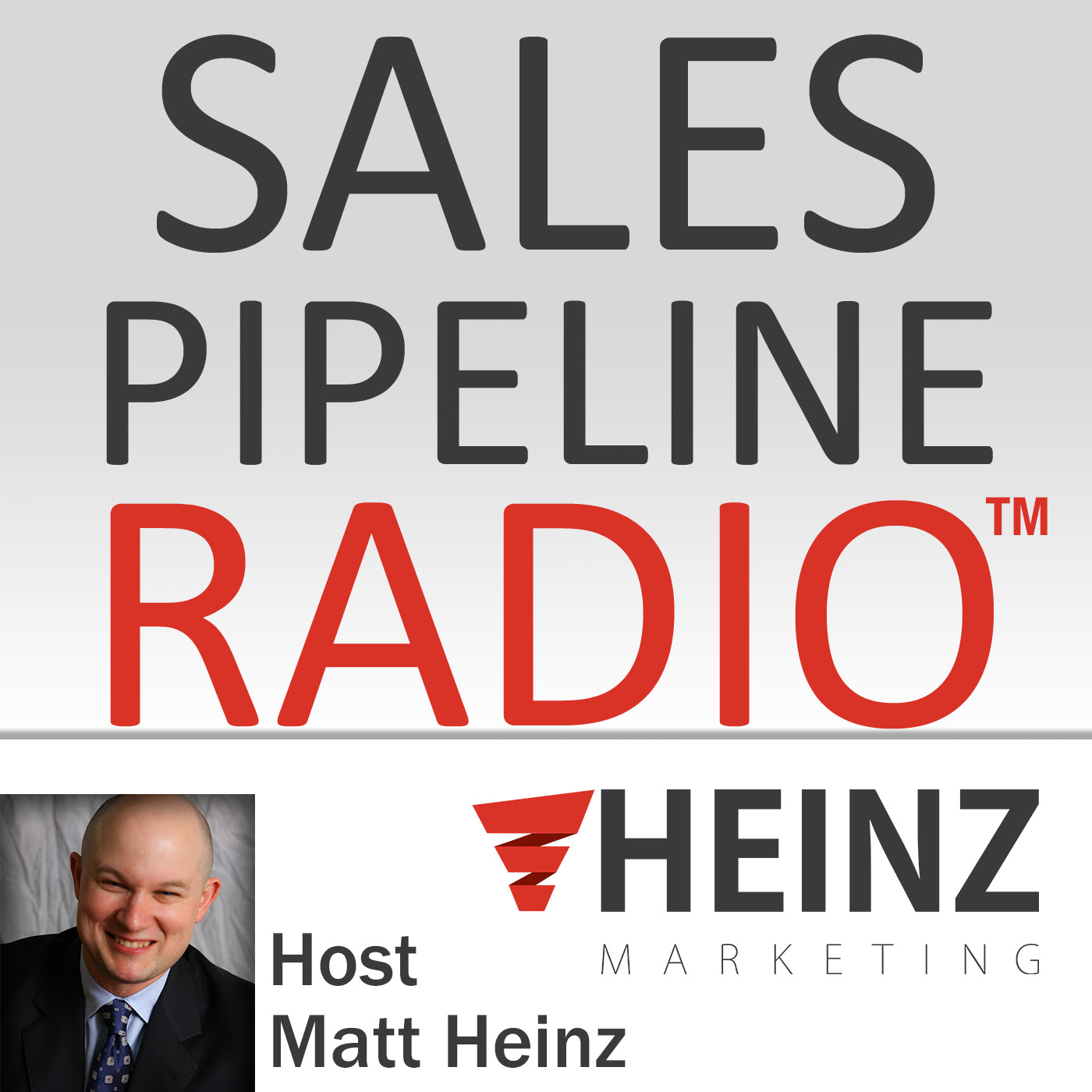 We feature the brightest minds in B2B sales and marketing, sharing secrets to driving greater volume, velocity and conversion of sales pipelines in any industry. We cover the entire pipeline– demand generation, lead management, sales effectiveness, technology and more– all focused on helping you find, manage and win more business.
Episodes
Friday Oct 15, 2021
Friday Oct 15, 2021
This week's show is called "What is the Future of Marketing Work?".  My guest is Deb Wolf, CMO at Integrate.

Join Deb and I as we discuss changes from buyers and what they expect, how these new expectations change the way we as marketers need to work, and how we as marketers need to have strategic and operational alignment with sales to ensure we have a seamless experience for the buyer throughout the funnel.
Listen in now, watch the video or read the full transcript on the Heinz Marketing blog starting Mon. 10/18/21 at 6am PST. 
Thank you to our sponsor:
In today's digitally saturated, hybrid workplace, authentic human connection makes all the difference. Brands that embrace physical, virtual, and hybrid strategies are building meaningful connections, and growing revenue. If you would like to hear how the best companies are delighting and engaging in meaningful connections with lasting impressions check out Sendoso's CONNECTED event on-demand now! Not only will you have the opportunity to hear from happy customers, but also check out some new product features that were announced at the event! Click here to learn more
Sales Pipeline Radio is produced by Heinz Marketing.
I interview the best and brightest minds in sales and Marketing.  If you would like to be a guest on Sales Pipeline Radio send an email to Sheena. For sponsorship opportunities, contact Cherie.