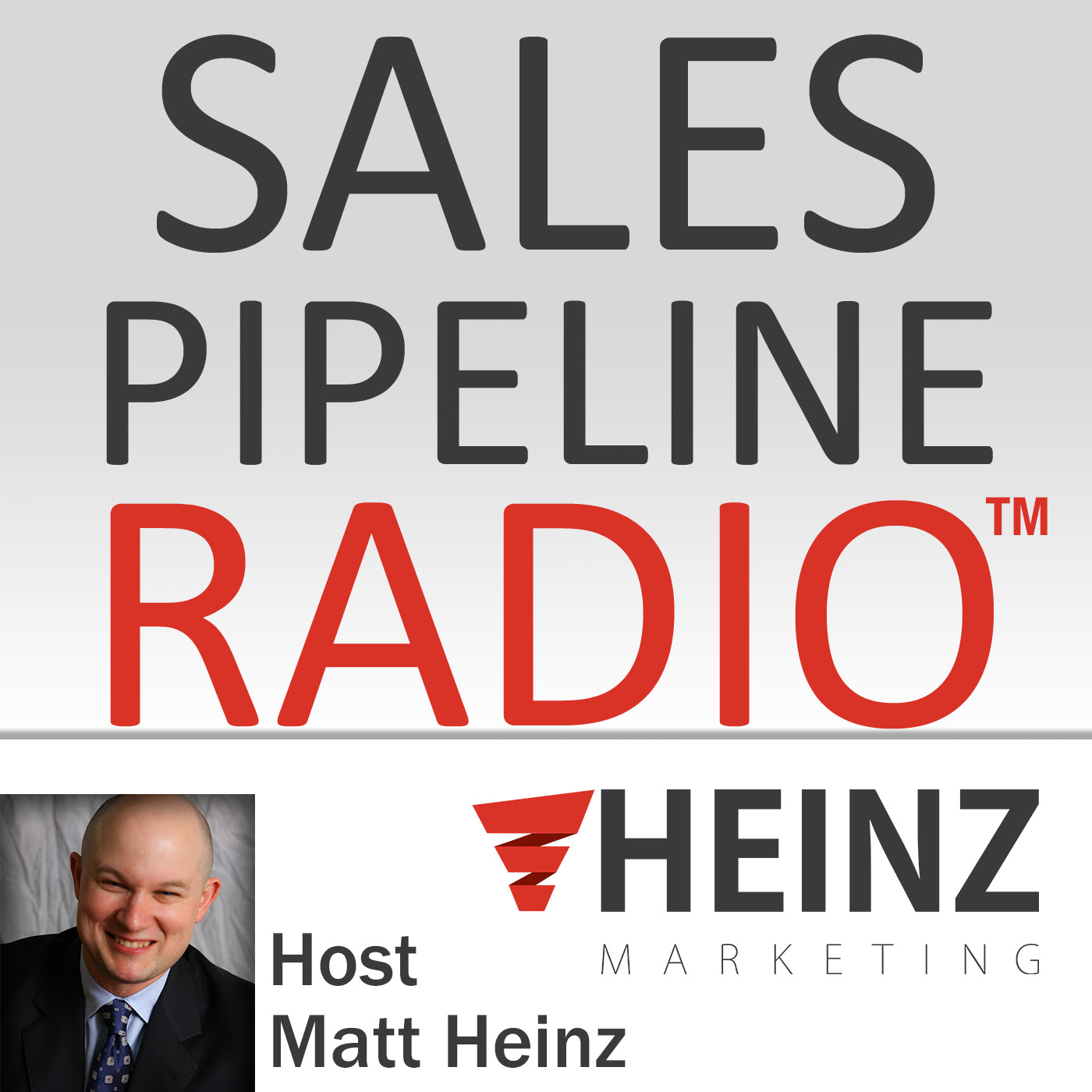 We feature the brightest minds in B2B sales and marketing, sharing secrets to driving greater volume, velocity and conversion of sales pipelines in any industry. We cover the entire pipeline– demand generation, lead management, sales effectiveness, technology and more– all focused on helping you find, manage and win more business.
Episodes
Thursday May 25, 2023
Thursday May 25, 2023
his week's show is entitled, "The Widening Buyer/Seller Gap & How to Fix it".  My guest is Spencer Wixom, CEO at The Brooks Group. 
Tune in to hear more about:
Why is there still a gap between buyers and sellers in terms of understanding and communication?
How has the temperament of sellers shifted in recent years and what factors may be contributing to this shift?
What are some successful strategies for engaging with buyers and building trust and empathy?
How can sales enablement and marketing teams help sales organizations have more effective conversations with prospects?
Watch the video, listen in below and/or read the transcript on the Heinz Marketing Blog (search Wixom). 

Matt interviews the best and brightest minds in sales and Marketing.  If you would like to be a guest on Sales Pipeline Radio send an email to [email protected].