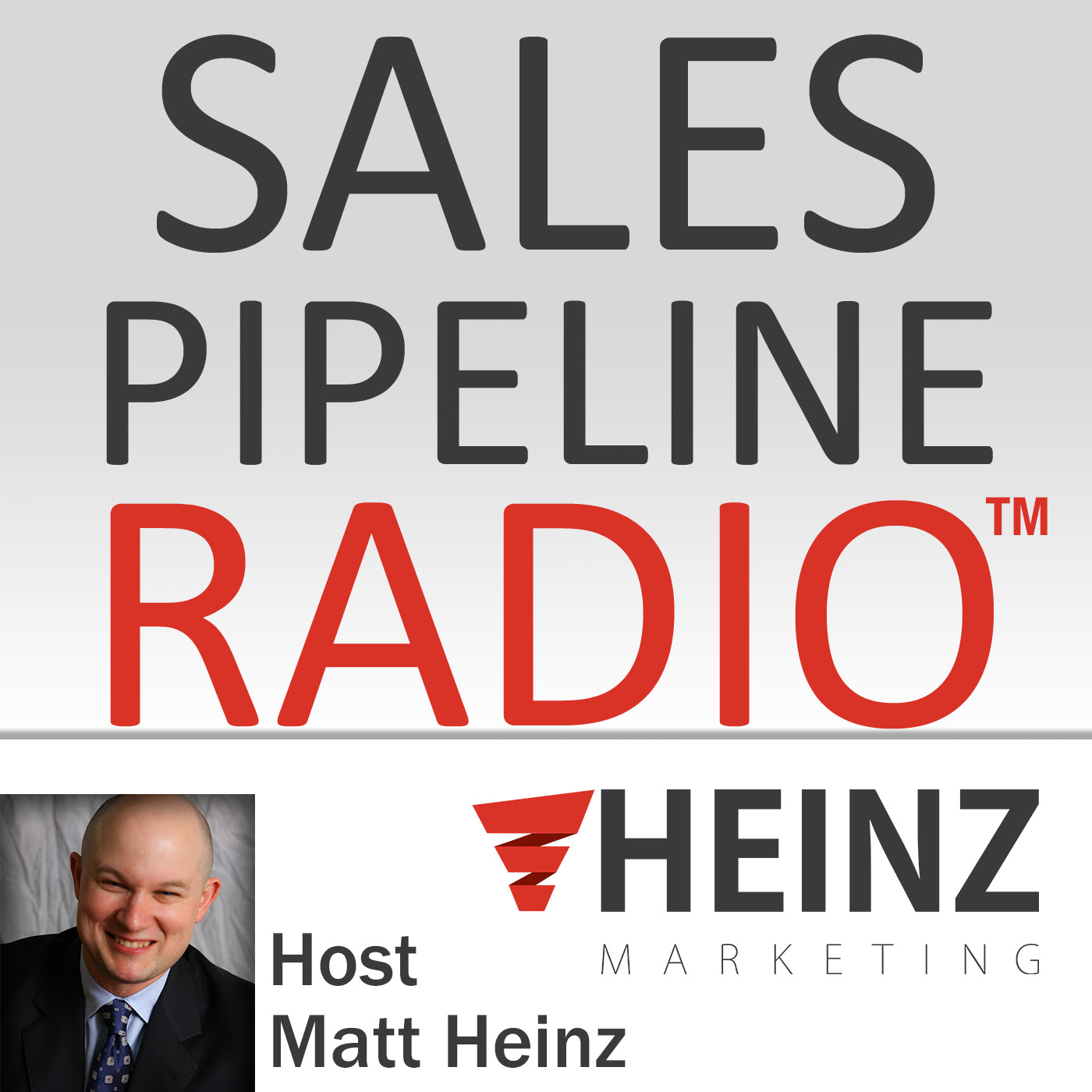 We feature the brightest minds in B2B sales and marketing, sharing secrets to driving greater volume, velocity and conversion of sales pipelines in any industry. We cover the entire pipeline– demand generation, lead management, sales effectiveness, technology and more– all focused on helping you find, manage and win more business.
Episodes
Friday Mar 18, 2022
Friday Mar 18, 2022
This week's show is called "The (Surprising) State of B2B Lead Engagement".  My guest is Doug Bell, CMO at LeanData.
Join in on our conversation to learn about the importance of a lead management system for B2B companies while learning more about:
Understanding what the "messy middle" gap is for B2B companies that is constantly overlooked
Changing the dynamic of prospecting and lead management strategies
Investing in your tech stack and Ops tools
The ability to capture a lead and create a new compelling experience
Listen in now, watch the video, and/or read the transcript on the Heinz Marketing Blog starting Mon. 3/22/22 at 6am PST (search "Doug Bell"). 
Sales Pipeline Radio is produced by Heinz Marketing.
I interview the best and brightest minds in sales and Marketing.  If you would like to be a guest on Sales Pipeline Radio send an email to [email protected]. For sponsorship opportunities, contact [email protected]