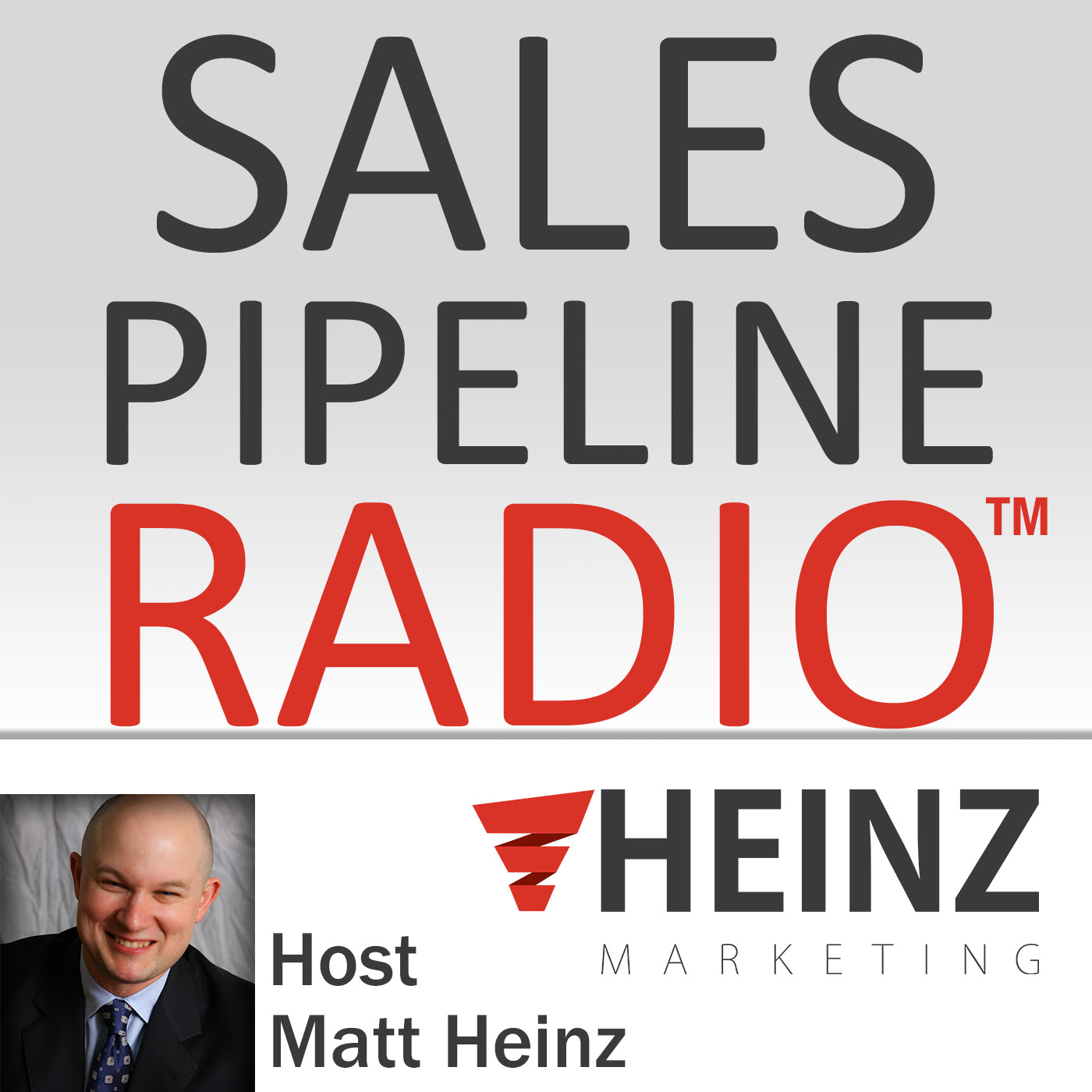 We feature the brightest minds in B2B sales and marketing, sharing secrets to driving greater volume, velocity and conversion of sales pipelines in any industry. We cover the entire pipeline– demand generation, lead management, sales effectiveness, technology and more– all focused on helping you find, manage and win more business.
Episodes
Friday Mar 25, 2022
Friday Mar 25, 2022
This week's show is called "The New Rules for Managing Remote & Hybrid Sales Teams.  My guest is Robert Gitell, VP of Global Sales at LawVu
Join in on our conversation to learn about how to navigate the transition between pre-COVID and post-COVID sales leadership, management and organization. Learn more about:
How to recreate those "fringe moments" with customers in a virtual world
Customizing each B2B customer experience to fit their needs, mannerisms and cultures
The importance of mentorship in a sales organization
Capturing attention from a lead prospect
Listen in now, watch the video, and/or read the transcript below.
Sales Pipeline Radio is produced by Heinz Marketing.
I interview the best and brightest minds in sales and Marketing.  If you would like to be a guest on Sales Pipeline Radio send an email to [email protected]. For sponsorship opportunities, contact [email protected]