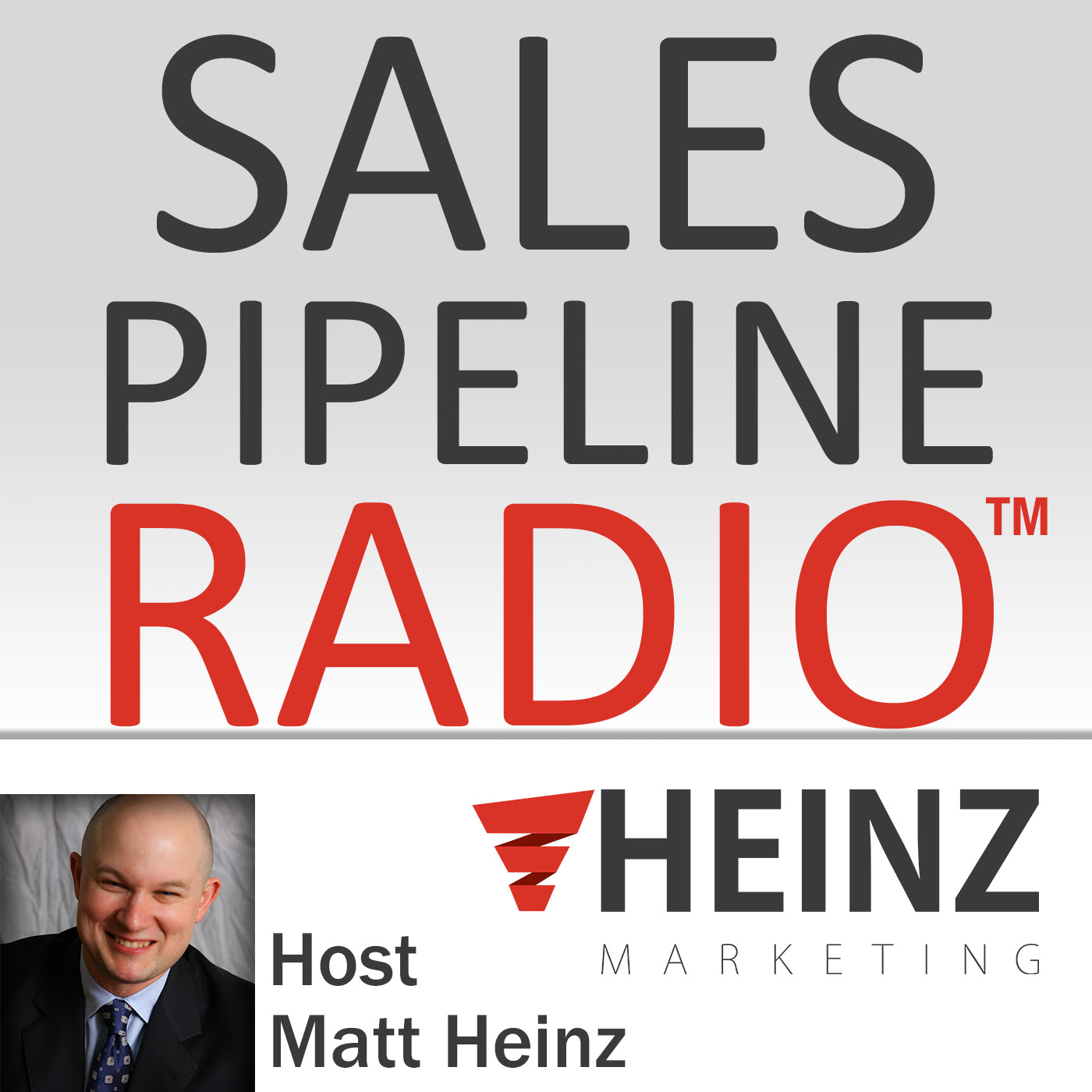 We feature the brightest minds in B2B sales and marketing, sharing secrets to driving greater volume, velocity and conversion of sales pipelines in any industry. We cover the entire pipeline– demand generation, lead management, sales effectiveness, technology and more– all focused on helping you find, manage and win more business.
Episodes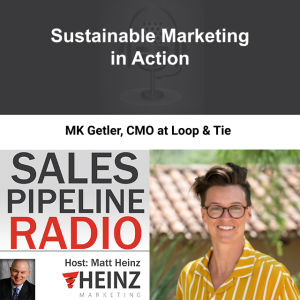 Friday Jan 21, 2022
Friday Jan 21, 2022
This week's show is called "Sustainable Marketing in Action ".  My guest is MK Getler, CMO at Loop & Tie. 

Find out what makes sustainable marketing the core of everything you do, how you can build diversity in your team to create diversity in your marketing, and how your influence can start with anything, anywhere.
Listen in now, read below, or watch the video!

MK's TedTalk Style talk mentioned in the episode is here.
Sales Pipeline Radio is produced by Heinz Marketing.
I interview the best and brightest minds in sales and Marketing.  If you would like to be a guest on Sales Pipeline Radio send an email to [email protected]. For sponsorship opportunities, contact [email protected]