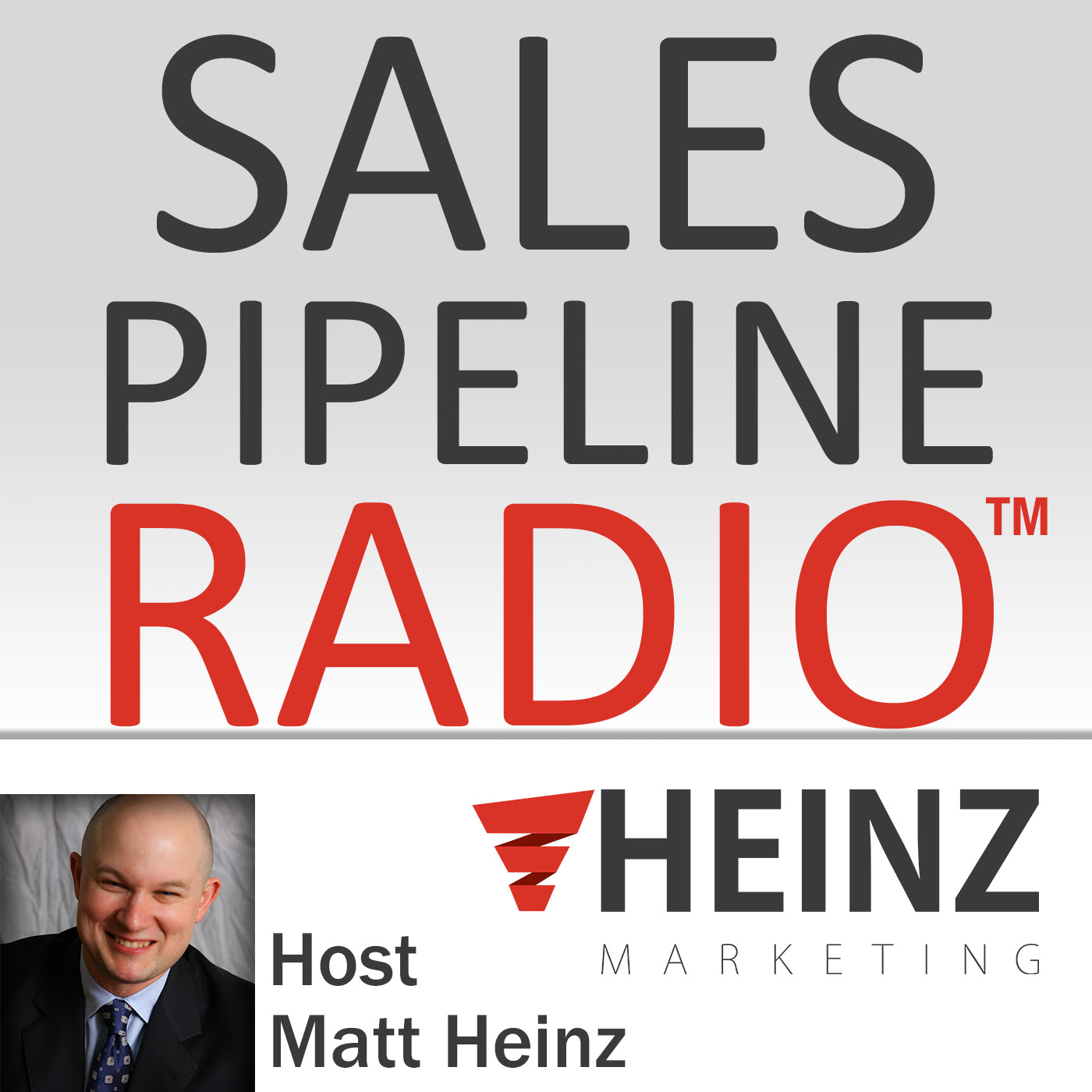 We feature the brightest minds in B2B sales and marketing, sharing secrets to driving greater volume, velocity and conversion of sales pipelines in any industry. We cover the entire pipeline– demand generation, lead management, sales effectiveness, technology and more– all focused on helping you find, manage and win more business.
Episodes
Thursday Aug 13, 2020
Thursday Aug 13, 2020
This week's episode is entitled "Successful Event Pivots: Best Practices and Lessons from Will Curran"  Will is the Founder and Chief Event Einstein at Endless Events.
We talk about what it's looked like the last few months as he's worked with clients to create engaging events online. Will has so much energy and enthusiasm.  I ask him how much of that is a key part of the recipe for success.
"...you have to do start with really good content. You can't just come in and say like, "Oh, we'll just create a high energy experience," and not have this thought-provoking, good content, good ideas and things like that as well."
I think where the last couple of months have shifted, since in-person experiences have dissipated and now we're a hundred percent virtual, is that people are also recognizing that there needs to be production value. I think that when people are now getting so much webinar fatigue and Zoom fatigue that they don't want to sit and watch a square box with someone talking with slides right next to it, they're looking for something high energy, and exciting, and, more importantly, different, I think, than anything. 
I also ask Will what are we doing today in a virtual format that he thinks will sustain when we can get back together again... and if there are certain components of great events he thinks are at the top of the list, in terms of, if you nail this, it's more likely to be a top notch event. In other words, what are some of the foundations of great virtual events right now?
Listen in now for this and a lot more and/or read the transcript on the Heinz Marketing blog starting Mon. 8/17/20 at 6am PST. to hear Will get super tactical (Yes, start with the strategy, then move into tactics).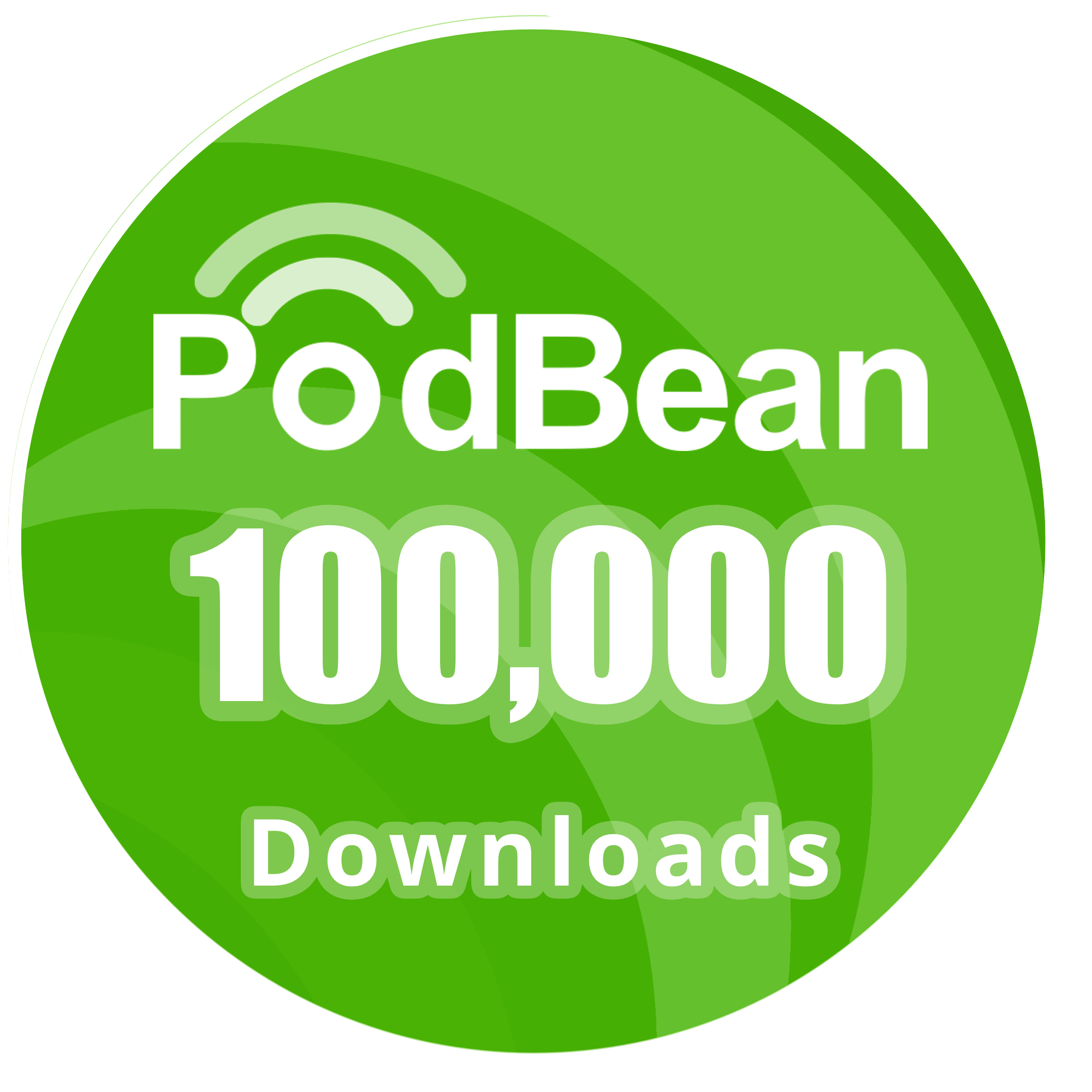 _______________________________________________________________________________________________
Sales Pipeline Radio is sponsored and produced by Heinz Marketing on the Funnel Radio Channel.  I interview the best and brightest minds in sales and Marketing.  If you would like to be a guest on Sales Pipeline Radio send an email to Sheena.