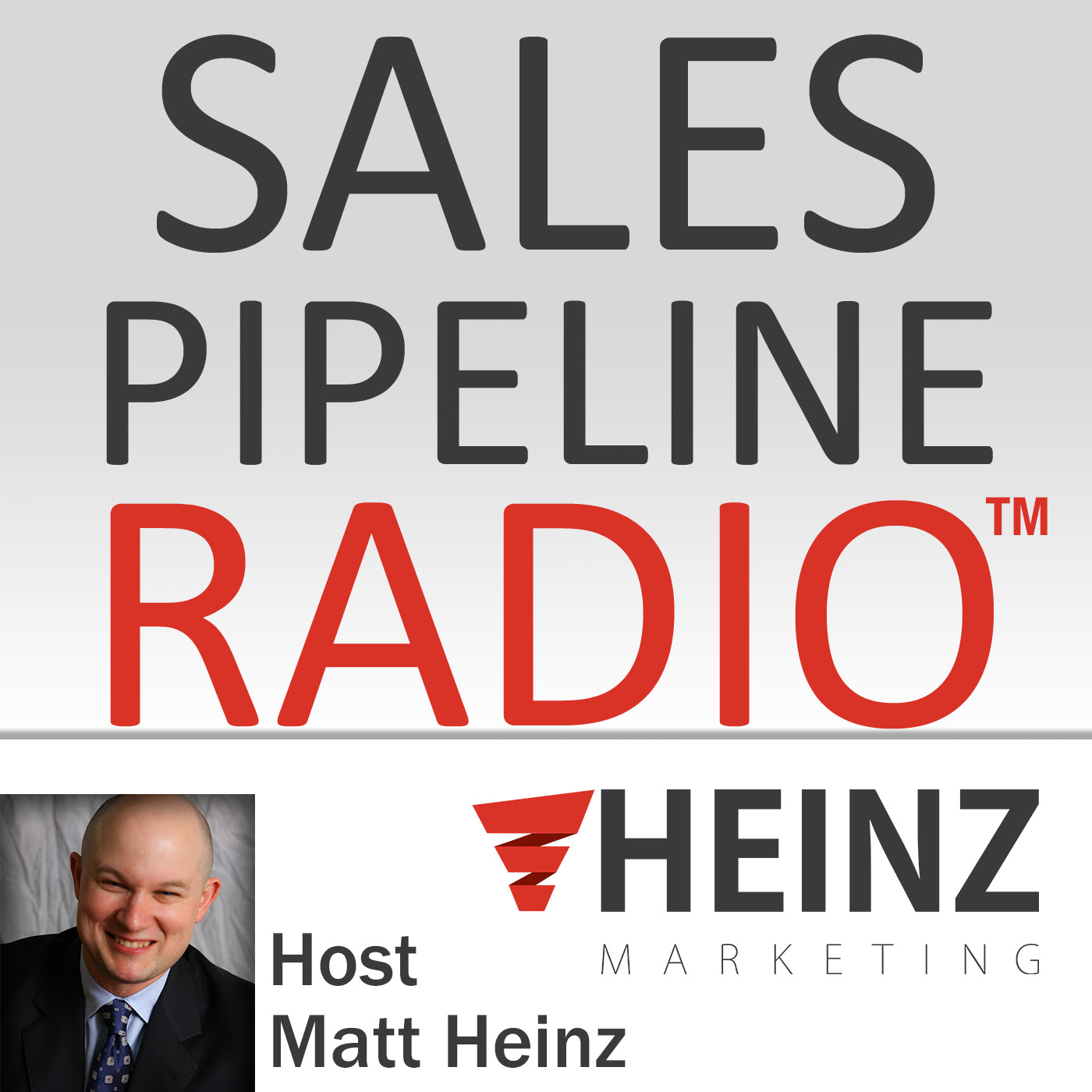 We feature the brightest minds in B2B sales and marketing, sharing secrets to driving greater volume, velocity and conversion of sales pipelines in any industry. We cover the entire pipeline– demand generation, lead management, sales effectiveness, technology and more– all focused on helping you find, manage and win more business.
Episodes
Tuesday Jul 25, 2017
Tuesday Jul 25, 2017
Some of what Matt will be covering with Michael Pici, Director of Sales at HubSpot.
How'd you get into sales, and when did you know it was something you wanted to pursue as a career?
Hubspot has a highly-successful track record for sales, but you started from scratch with the sales product.  What was that like?
What do you look for in new reps?  What attributes are most important and what others do you expect to teach/train once they start?
What do you look for in potential new managers, especially from amongst your front-line reps?
What's the biggest mistake you've made and learned from over the past couple years?
You've written lately about sales forecasting. Why do so many people get this wrong?