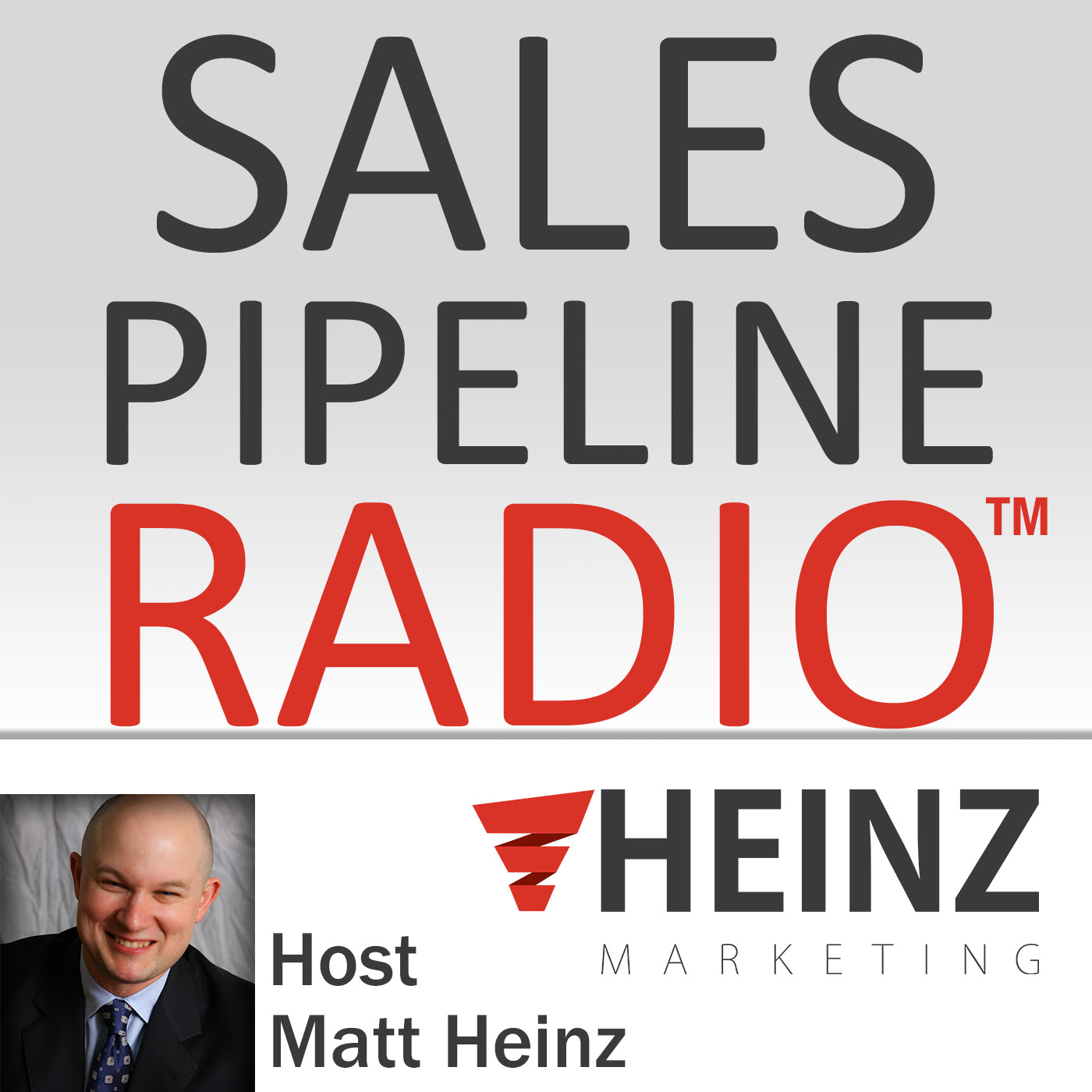 We feature the brightest minds in B2B sales and marketing, sharing secrets to driving greater volume, velocity and conversion of sales pipelines in any industry. We cover the entire pipeline– demand generation, lead management, sales effectiveness, technology and more– all focused on helping you find, manage and win more business.
Episodes
Friday Apr 29, 2022
Friday Apr 29, 2022
This week's show is entitled, "Making Sales Enablement Stick" and my guest is Elay Cohen, CEO at SalesHood
Tune in to hear more about how to create stickiness and effectiveness on a sales enablement platform while learning:
how sales enablement requirements have evolved with the acceleration of digital
how to infuse the buyer's journey into a sales enablement system/program
changing company culture and programs to increase that "stickiness"
Listen in now for this and MORE, watch the video or read the transcript on the Heinz Marketing blog starting 5/2/22 (search "Cohen)". 

I interview the best and brightest minds in sales and Marketing.  If you would like to be a guest on Sales Pipeline Radio send an email to [email protected]. For sponsorship opportunities, contact [email protected]