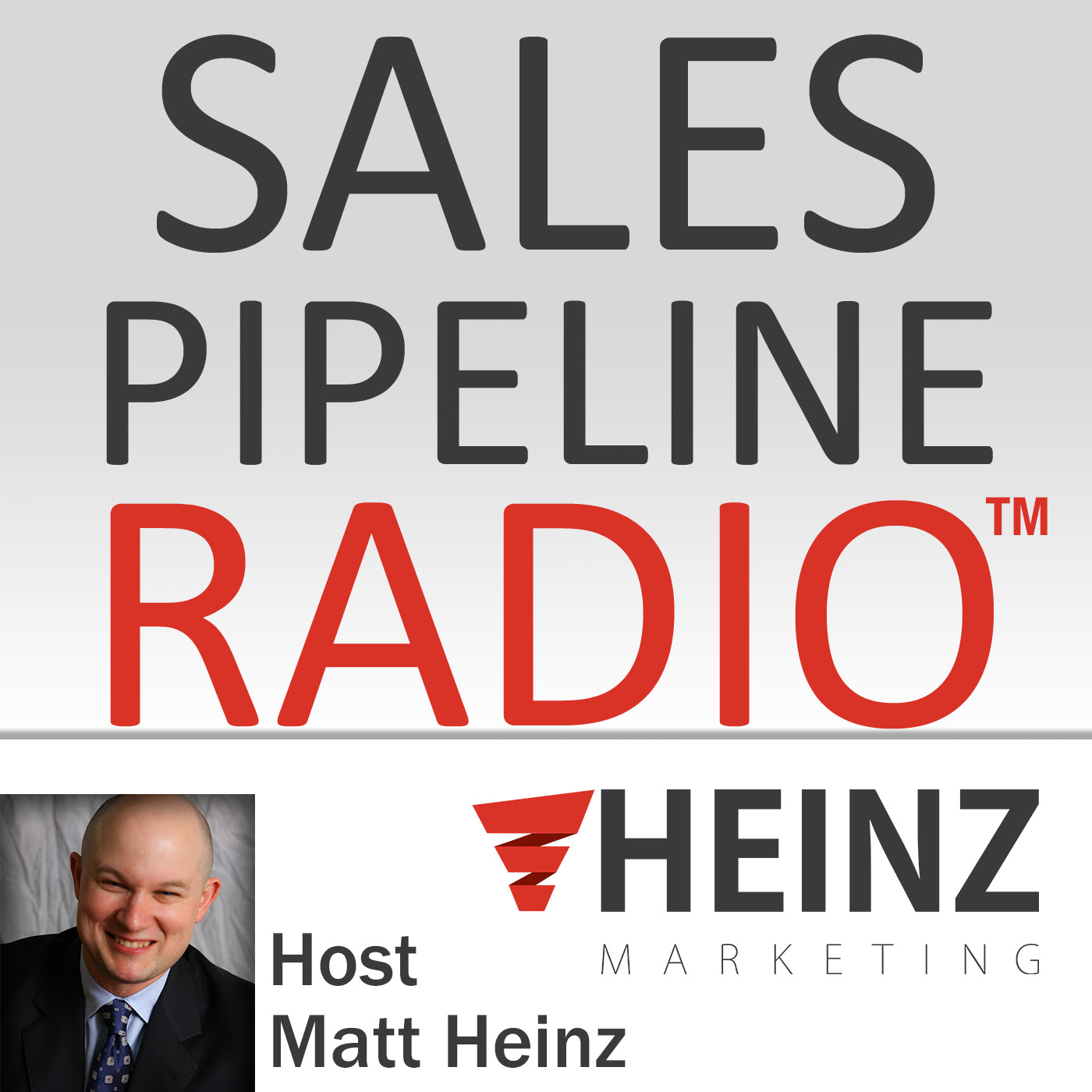 We feature the brightest minds in B2B sales and marketing, sharing secrets to driving greater volume, velocity and conversion of sales pipelines in any industry. We cover the entire pipeline– demand generation, lead management, sales effectiveness, technology and more– all focused on helping you find, manage and win more business.
Episodes
Thursday Nov 16, 2023
Thursday Nov 16, 2023
This week's show is entitled, "Lessons from the SaaS Sales Trenches" and my guest is Phil Bokan, Field Sales Executive at Aviso AI. 
Tune in to learn: 
The importance of personalized communication and the role of AI in sales.
Strategies for standing out and building relationships in a business landscape increasingly saturated by AI-generated messaging.
The importance of the enduring value of human to human sales interactions, particularly for complex purchases.
Matt & Phil's predictions on baseball and the world series
Watch the video, listen now or read the transcript on the Heinz Marketing blog (search "Bokan").


Matt interviews the best and brightest minds in sales and Marketing.  If you would like to be a guest on Sales Pipeline Radio send an email to [email protected].