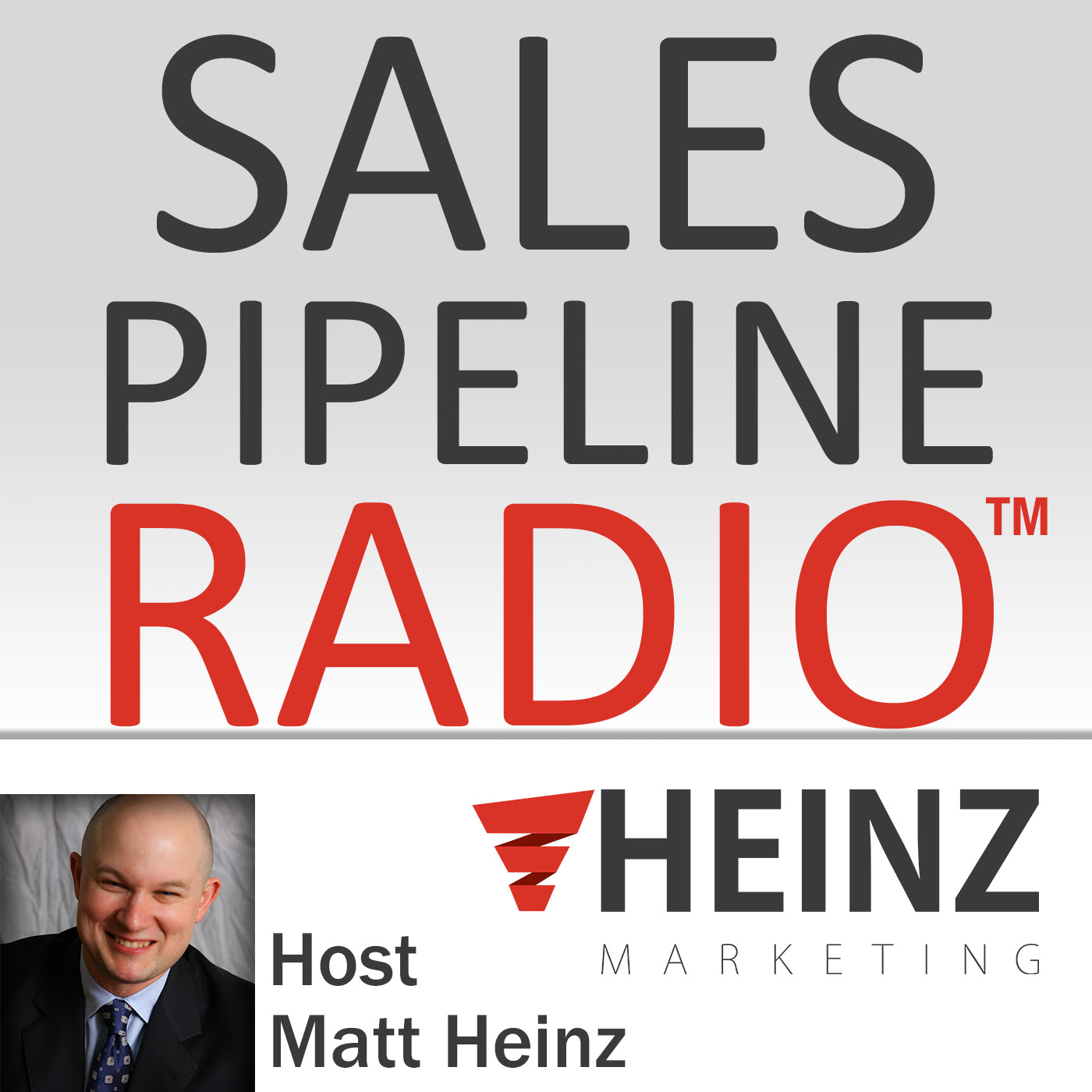 We feature the brightest minds in B2B sales and marketing, sharing secrets to driving greater volume, velocity and conversion of sales pipelines in any industry. We cover the entire pipeline– demand generation, lead management, sales effectiveness, technology and more– all focused on helping you find, manage and win more business.
Episodes
Friday Aug 12, 2022
Friday Aug 12, 2022
This week's show is entitled, "Leading Your Sales Team in Times of Change" and my guest is Steven Rosen, Sales Leadership Coach at STAR Results.
Learn about:
The importance of sales focus for leaders
Result-oriented time management
How to reduce distractions and improve work efficiency
Listen in now for this and MORE, watch the video or read the transcript on the Heinz Marketing blog starting Monday, 8/15/22 at 6am PST (search "Rosen"). 
I interview the best and brightest minds in sales and Marketing.  If you would like to be a guest on Sales Pipeline Radio send an email to [email protected].