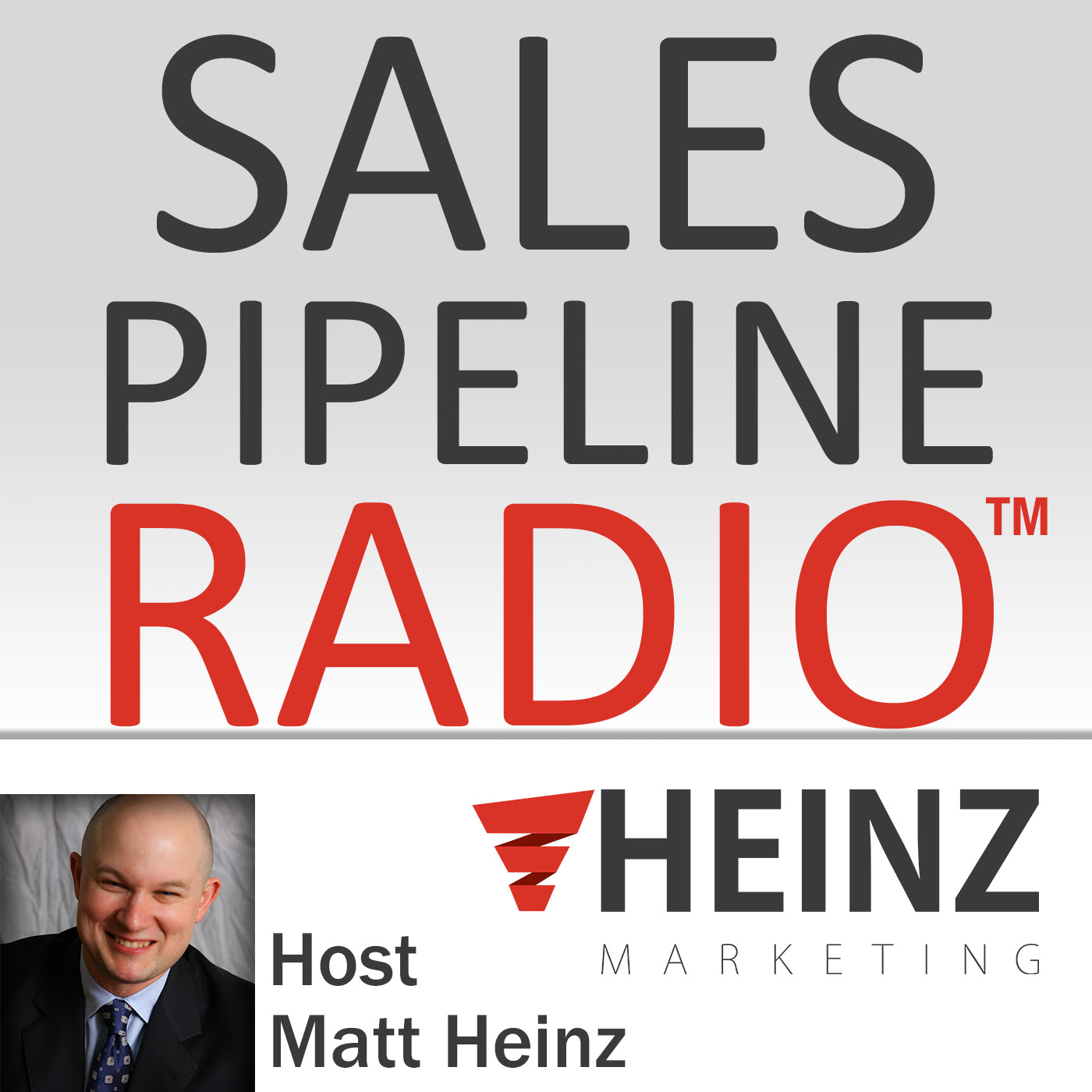 We feature the brightest minds in B2B sales and marketing, sharing secrets to driving greater volume, velocity and conversion of sales pipelines in any industry. We cover the entire pipeline– demand generation, lead management, sales effectiveness, technology and more– all focused on helping you find, manage and win more business.
Episodes
Friday Apr 01, 2022
Friday Apr 01, 2022
This week's show is entitled, "Influencing ABX Pipeline with Executive Event Experiences in a Post-COVID World" and my guests are Kelly Webb Director of Global Marketing Programs and Dana Lombardo Global Field Marketing Director in Cybersecurity at Keyfactor.
Tune in to hear more about leveraging executive experiences during the pandemic and in a post-COVID world, while learning about:
The psychology and efficiencies of doing virtual events for both attendee and seller
How authenticity drives engagement
What makes an overall marketing campaign successful
Differences between deal acceleration, pipeline building and brand awareness
Listen in now, watch the video or read the transcript on the Heinz Marketing blog starting 4/4/22 (search "Keyfactor")
Sales Pipeline Radio is produced by Heinz Marketing.
I interview the best and brightest minds in sales and Marketing.  If you would like to be a guest on Sales Pipeline Radio send an email to [email protected]. For sponsorship opportunities, contact [email protected]