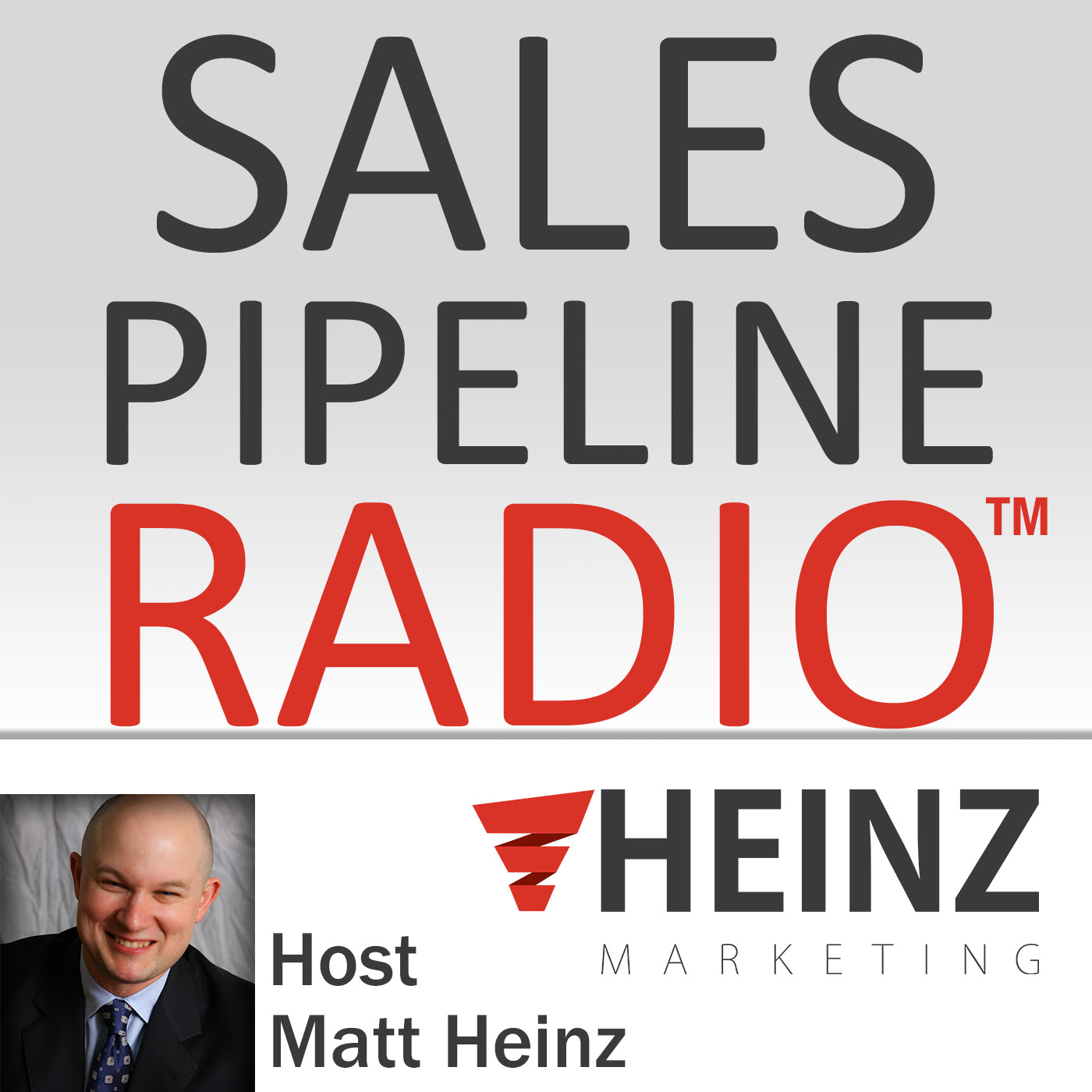 We feature the brightest minds in B2B sales and marketing, sharing secrets to driving greater volume, velocity and conversion of sales pipelines in any industry. We cover the entire pipeline– demand generation, lead management, sales effectiveness, technology and more– all focused on helping you find, manage and win more business.
Episodes
Friday Mar 04, 2022
Friday Mar 04, 2022
This week's show is called "How You Can Stop Selling Out and Start Selling In".  My guest is Andy Paul, Speaker, Podcaster, & Author of "Sell Without Selling Out: A Guide to Success on Your Own Terms"
Join in on our conversation to learn about creating positive buying experiences for your customers while learning more about:
Understanding what's really most important to customers before putting strategy into place
Differentiating yourself by becoming more authentically "human"
A manager's perspective on autonomy and agency in the business
The four pillars of selling: curiosity, connection, understanding and generosity
Listen in now, watch the video, and/or read the transcript on the Heinz Marketing blog starting Mon. 3/7/22 at 6am PST.  Search "Andy Paul".
Sales Pipeline Radio is produced by Heinz Marketing.
I interview the best and brightest minds in sales and Marketing.  If you would like to be a guest on Sales Pipeline Radio send an email to [email protected]. For sponsorship opportunities, contact [email protected]