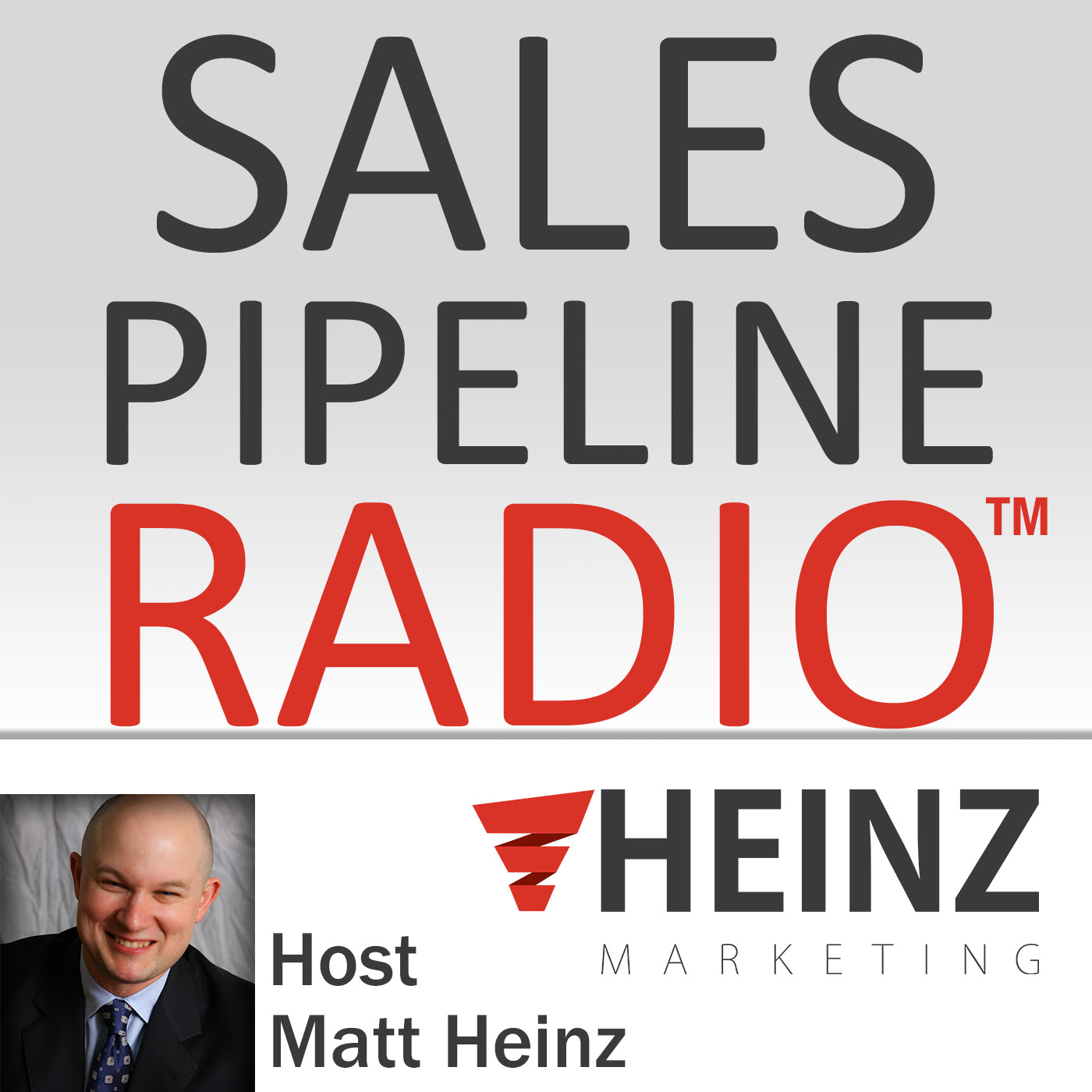 We feature the brightest minds in B2B sales and marketing, sharing secrets to driving greater volume, velocity and conversion of sales pipelines in any industry. We cover the entire pipeline– demand generation, lead management, sales effectiveness, technology and more– all focused on helping you find, manage and win more business.
Episodes
Friday May 07, 2021
Friday May 07, 2021
This week's show is called "How to Get and Leverage Industry Experience to Accelerate Sales" and our guest is Bobby Martin, President & Co-Founder of Vertical IQ
Join us, as Bobby Martin shares about the idea of industry experience and how important having industry experience and industry perspective is, especially when selling in a commodity market.
Listen in and/or read the full transcript on the Heinz Marketing Blog.
Sales Pipeline Radio is sponsored and produced by Heinz Marketing.
I interview the best and brightest minds in sales and Marketing.  If you would like to be a guest on Sales Pipeline Radio send an email to Sheena. For sponsorship opportunities, contact Cherie.