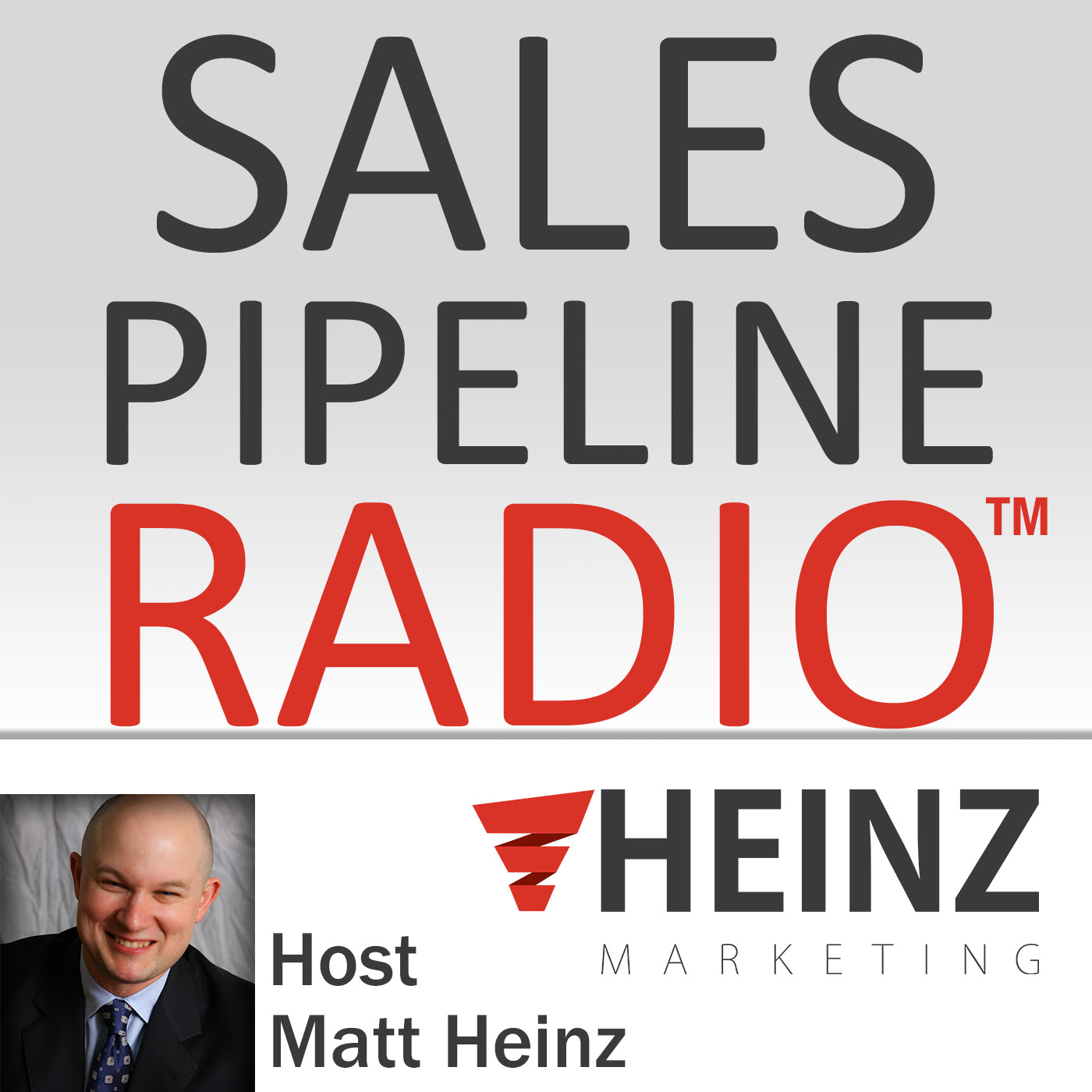 We feature the brightest minds in B2B sales and marketing, sharing secrets to driving greater volume, velocity and conversion of sales pipelines in any industry. We cover the entire pipeline– demand generation, lead management, sales effectiveness, technology and more– all focused on helping you find, manage and win more business.
Episodes
Friday Jan 06, 2023
Friday Jan 06, 2023
This week's show is entitled, "How to Build Empathy As Your Sales and Marketing Superpower " and my guest is Maria Ross, Speaker, Author, Empathy Advocate and Strategist at Red Slice, LLC.
Tune in to hear more about:
What is empathy and how it's different from sympathy
The role of empathy in sales and marketing
Myths around empathy
Research around how and why empathy is so important
Listen in now for this and MORE, watch the video or read the transcript on the Heinz Marketing Blog (search "Maria Ross")
I interview the best and brightest minds in sales and Marketing.  If you would like to be a guest on Sales Pipeline Radio send an email to [email protected].