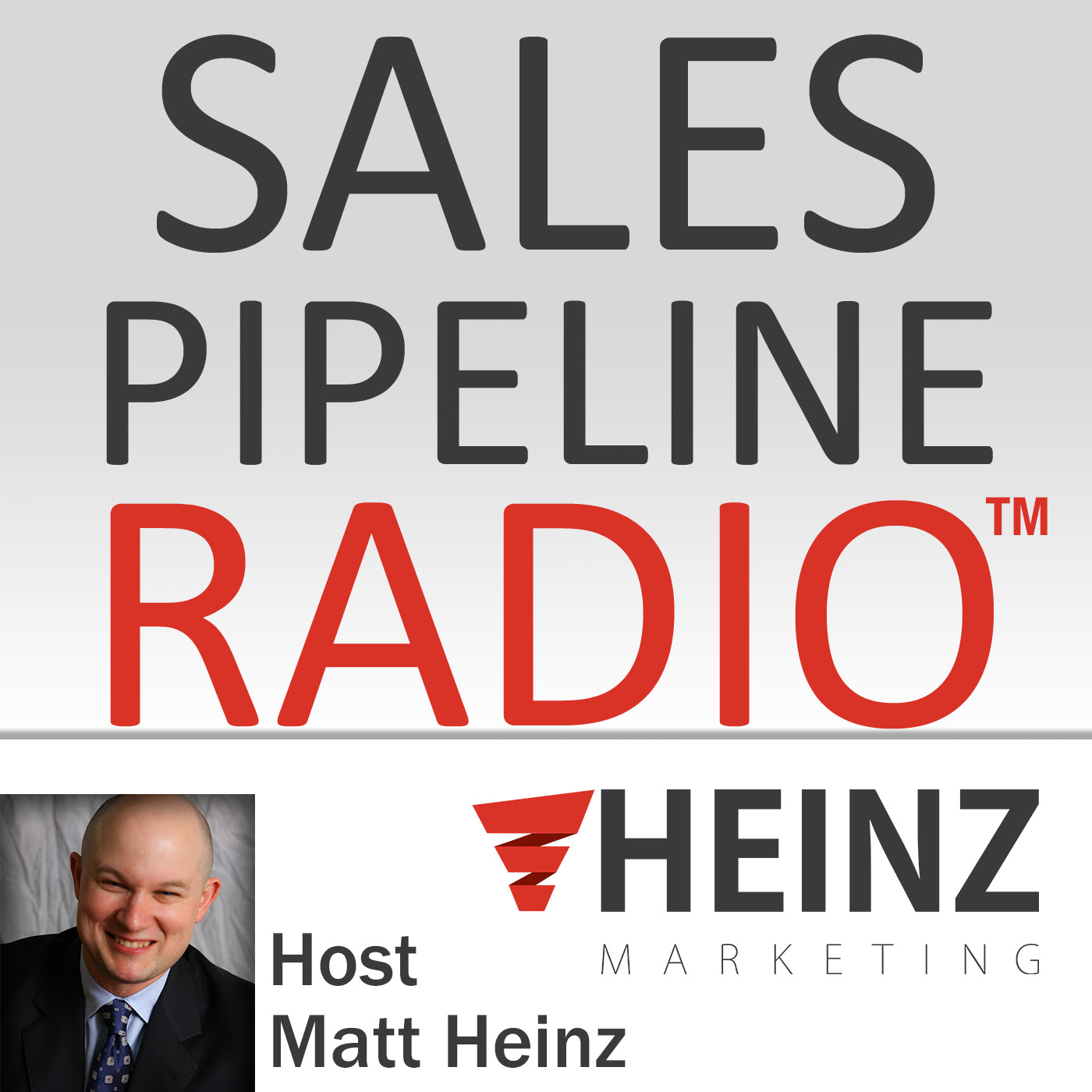 We feature the brightest minds in B2B sales and marketing, sharing secrets to driving greater volume, velocity and conversion of sales pipelines in any industry. We cover the entire pipeline– demand generation, lead management, sales effectiveness, technology and more– all focused on helping you find, manage and win more business.
Episodes
Friday Feb 04, 2022
Friday Feb 04, 2022
This week's show is called "How the Dark Web Can Shine a Positive Light on Your Sales Pipeline".  My guest is Eric Wittlake, Sr. Product Director at 6sense.
Join the discussion with us to unpack what the dark funnel of B2B marketing is and its relationship to a buyer's journey. You'll learn:
The importance of building trust and preferences in the early-stages of a buyer's journey
Intentionality in measuring B2B marketing analytics
How 6sense is providing accessibility to data visibility for organizations
Listen in now or watch the video!
Sales Pipeline Radio is produced by Heinz Marketing.
I interview the best and brightest minds in sales and Marketing.  If you would like to be a guest on Sales Pipeline Radio send an email to [email protected]. For sponsorship opportunities, contact [email protected]