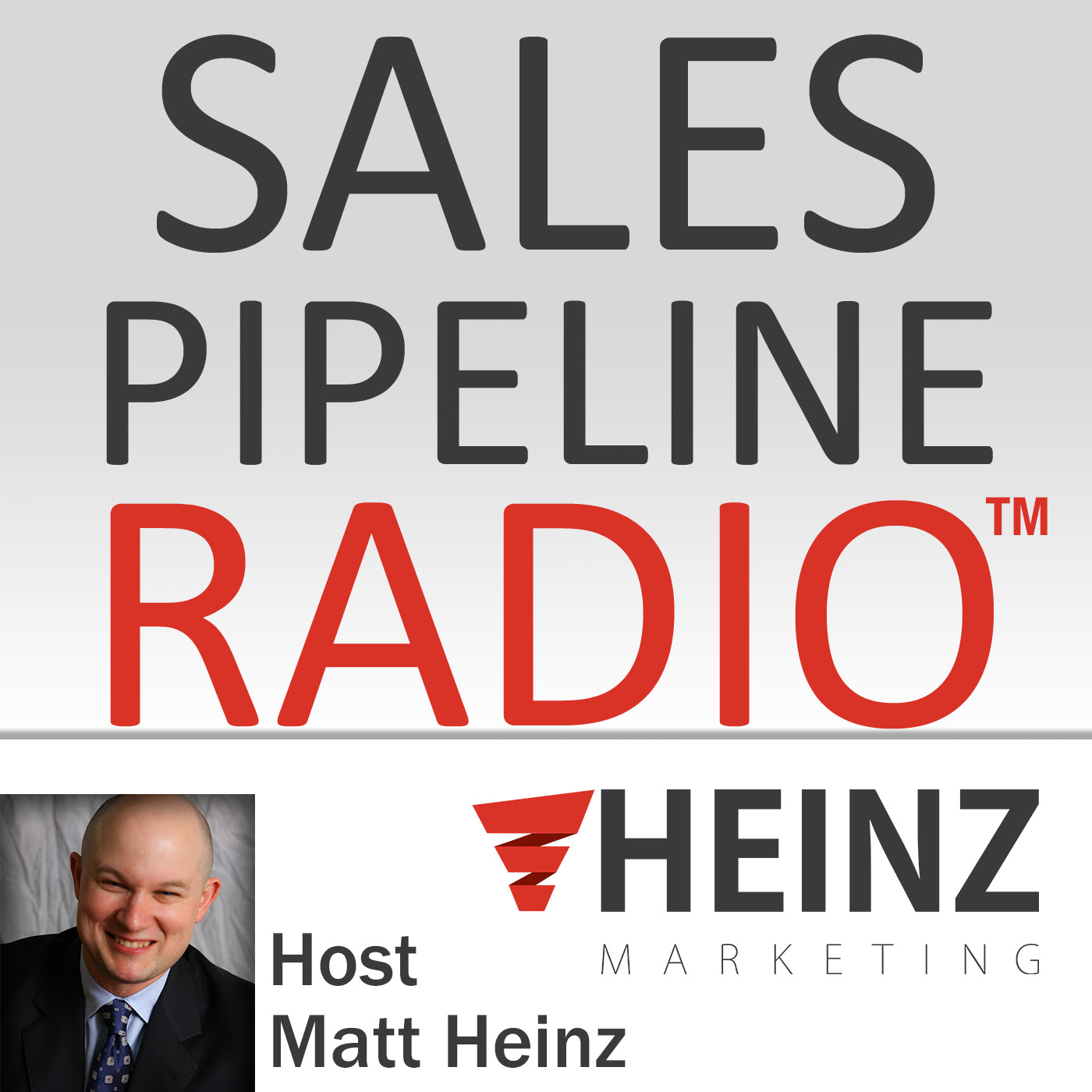 We feature the brightest minds in B2B sales and marketing, sharing secrets to driving greater volume, velocity and conversion of sales pipelines in any industry. We cover the entire pipeline– demand generation, lead management, sales effectiveness, technology and more– all focused on helping you find, manage and win more business.
Episodes
Friday May 06, 2022
Friday May 06, 2022
This week's show is entitled, "How CROs Can Flip the Relationship with Finance" and my guest is Jamie Anderson, at Chief Revenue Officer at Xactly.
Tune in to hear more about how to navigate the relationship between CROs and CFOs while learning about:
the metrics you need to prioritize to promote productivity
how Xactly helps businesses as a data driven company
how to align aggressive yet innovative strategies between finance and marketing
key traits to posses when transitioning from a marketing role into a revenue role
Listen in now for this and MORE, watch the video or read the transcript on the Heinz Marketing blog starting 5/9/22 (search "Anderson").


I interview the best and brightest minds in sales and Marketing.  If you would like to be a guest on Sales Pipeline Radio send an email to [email protected]. For sponsorship opportunities, contact [email protected]