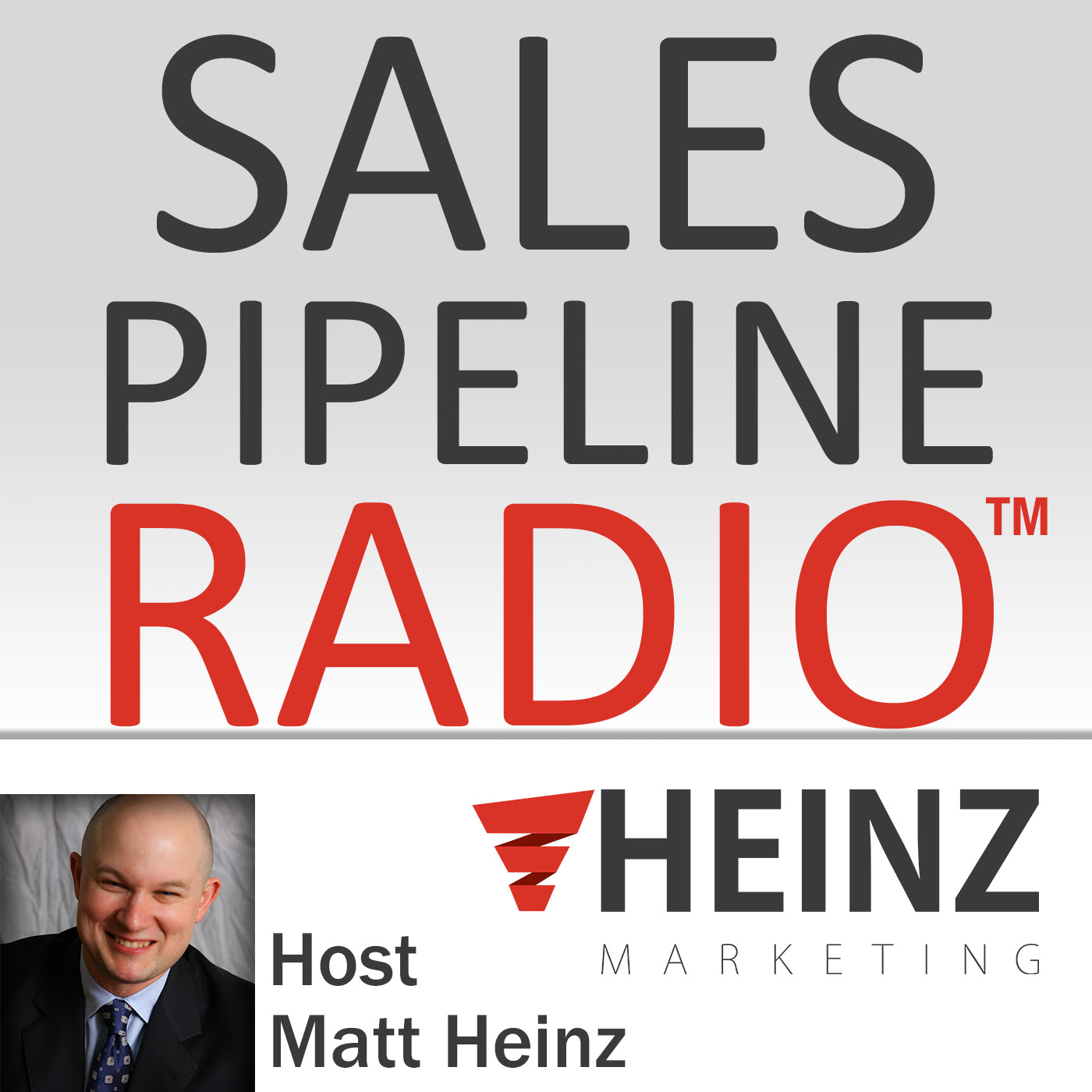 We feature the brightest minds in B2B sales and marketing, sharing secrets to driving greater volume, velocity and conversion of sales pipelines in any industry. We cover the entire pipeline– demand generation, lead management, sales effectiveness, technology and more– all focused on helping you find, manage and win more business.
Episodes
Monday Oct 01, 2018
Monday Oct 01, 2018
We were thrilled this week to be able to talk to Weldon Long, author and CEO of Weldon Long.com
He's the author of three amazing books. Quite honestly, I would recommend them all. The first book The Upside of Fear, a little more depth of his story. The Power of Consistency is the second book, and his new book is Consistency Selling.
His is really an incredible story you don't want to miss this! 
If you'd like to check out some of the videos Weldon mentions, text 'videos' to 96000 or go to WeldonLong.com and learn more.