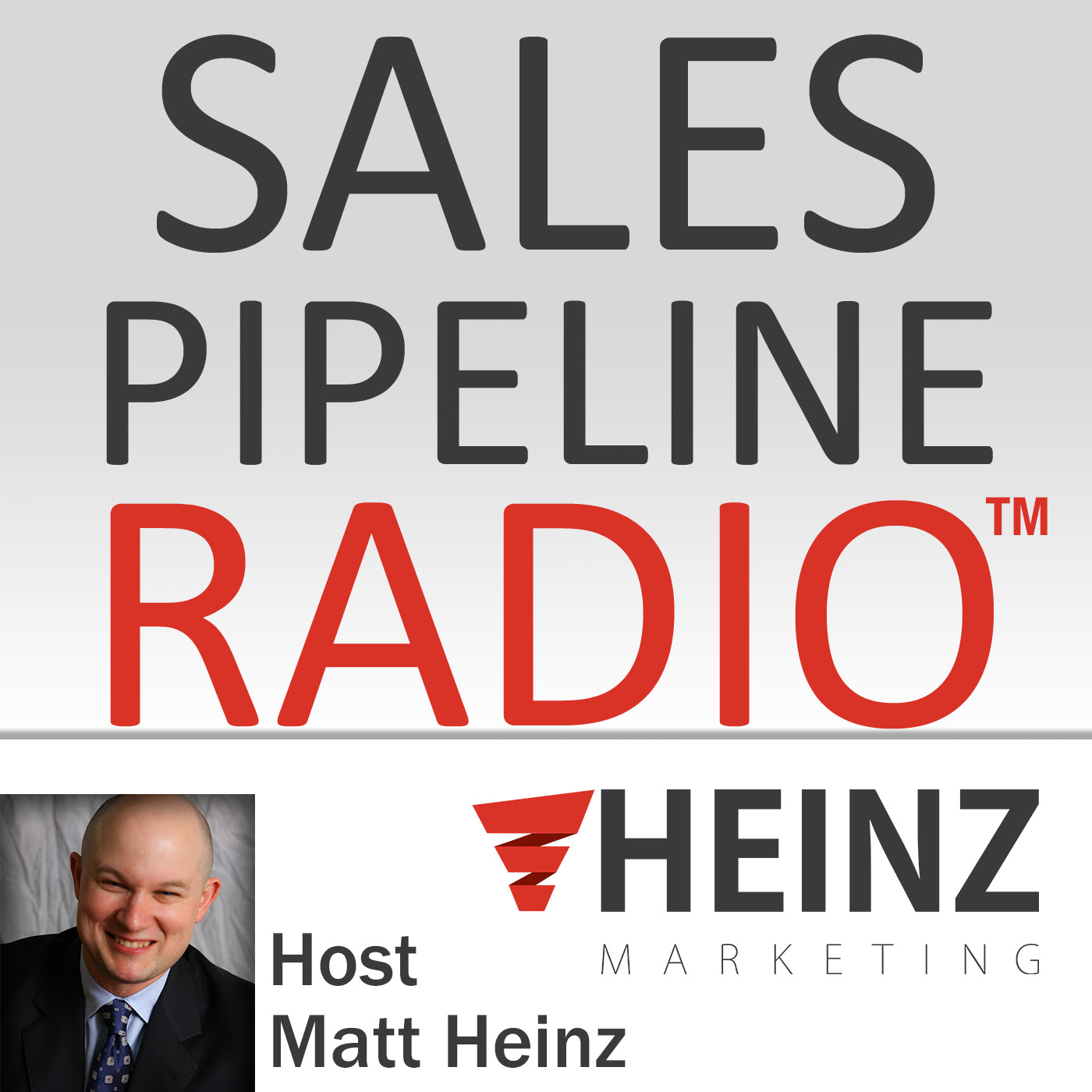 We feature the brightest minds in B2B sales and marketing, sharing secrets to driving greater volume, velocity and conversion of sales pipelines in any industry. We cover the entire pipeline– demand generation, lead management, sales effectiveness, technology and more– all focused on helping you find, manage and win more business.
Episodes
Friday Dec 11, 2020
Friday Dec 11, 2020
This week's show is called "How B2B Buys Software in 2020 (and Beyond): New Research and Insights Revealed" with Russ Somers, VP of Marketing at TrustRadius.
We talk about their well known and respected annual survey, The B2B Buying Disconnect. It's a survey of over a thousand software buyers and vendors to get a sense of trends.  It's a deep, deep research piece. But this year, because there are so many changes in 2020, really generations shifting in terms of buying, a huge number of changes. It's the most dynamism seen in the market report ever, which makes it a really cool time to be in the business.  
Check out the 10 takeaways.  I asked Russ, of the key takeaways, what are things he thinks are the most urgent for sellers to consider as they approach how they manage their buying journey moving into 2021?
The biggest thing is you're not selling to the same person you used to, and that drives all these other changes.
For this and more, DOWNLOAD THE REPORT and listen in now and/or read the full transcript on the Heinz Marketing Blog starting Monday, 12/14 at 6am PST.
_________________________________________________________
Sales Pipeline Radio is sponsored and produced by Heinz Marketing on the Funnel Radio Channel.  I interview the best and brightest minds in sales and Marketing.  If you would like to be a guest on Sales Pipeline Radio send an email to Sheena.