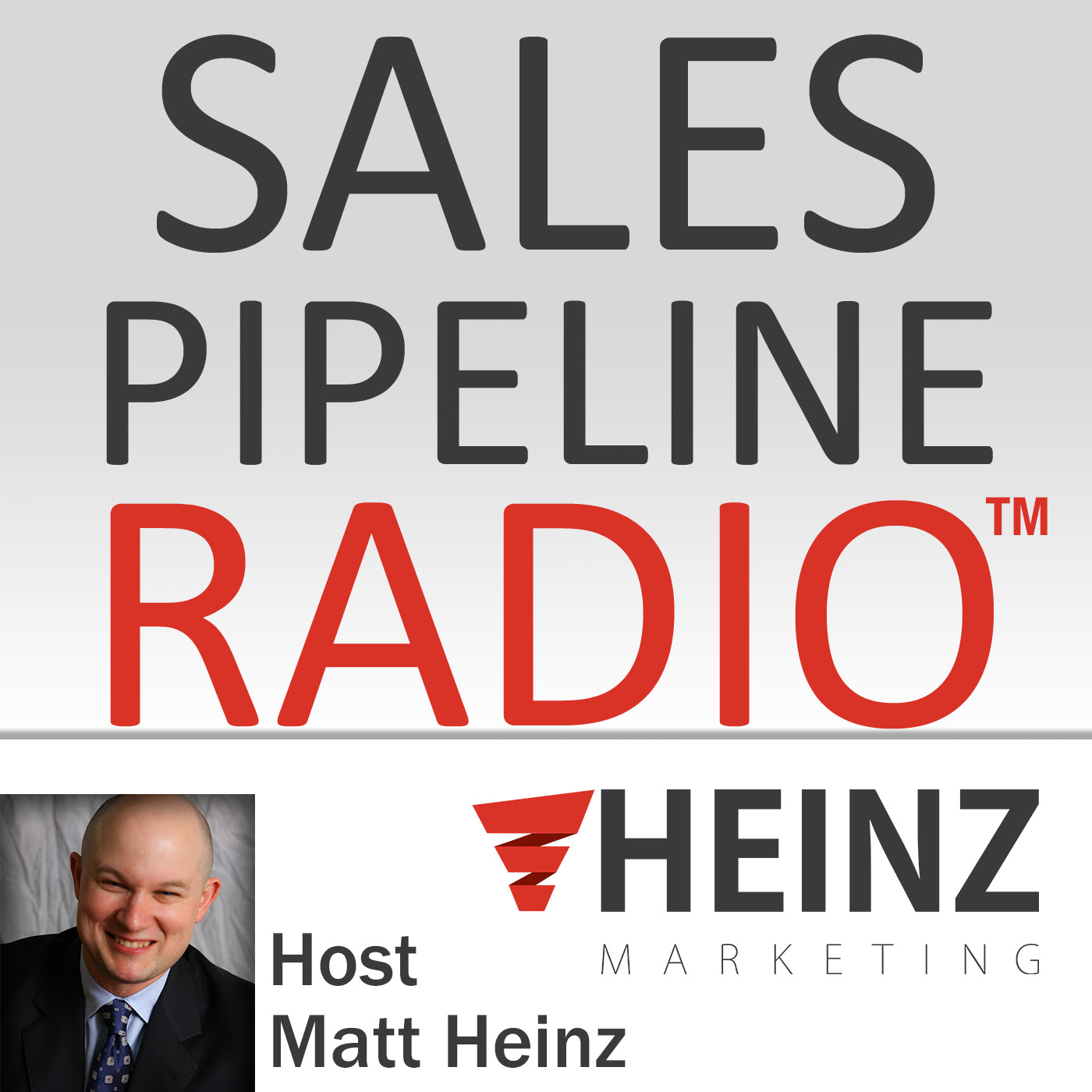 We feature the brightest minds in B2B sales and marketing, sharing secrets to driving greater volume, velocity and conversion of sales pipelines in any industry. We cover the entire pipeline– demand generation, lead management, sales effectiveness, technology and more– all focused on helping you find, manage and win more business.
Episodes
Thursday Nov 09, 2023
Thursday Nov 09, 2023
This week's show is entitled, "Hiring a Sales Team In Today's Market" and my guest is Lou DePaoli, President, Executive Search and Team Consulting at General Sports Worldwide.
Tune in to Learn About:
The changing landscape of hiring sales teams.
The importance of standing out as a candidate and qualities to look for in sales hires.
The differences in skill sets within the sales teams in sports organizations and the role of recruiters in the hiring process.
Lou also shares his book recommendations for sales leaders.
Watch the video, listen in below and/or read the transcript on the Heinz Marketing blog (search "DePaoli")
Matt interviews the best and brightest minds in sales and Marketing.  If you would like to be a guest on Sales Pipeline Radio send an email to [email protected].