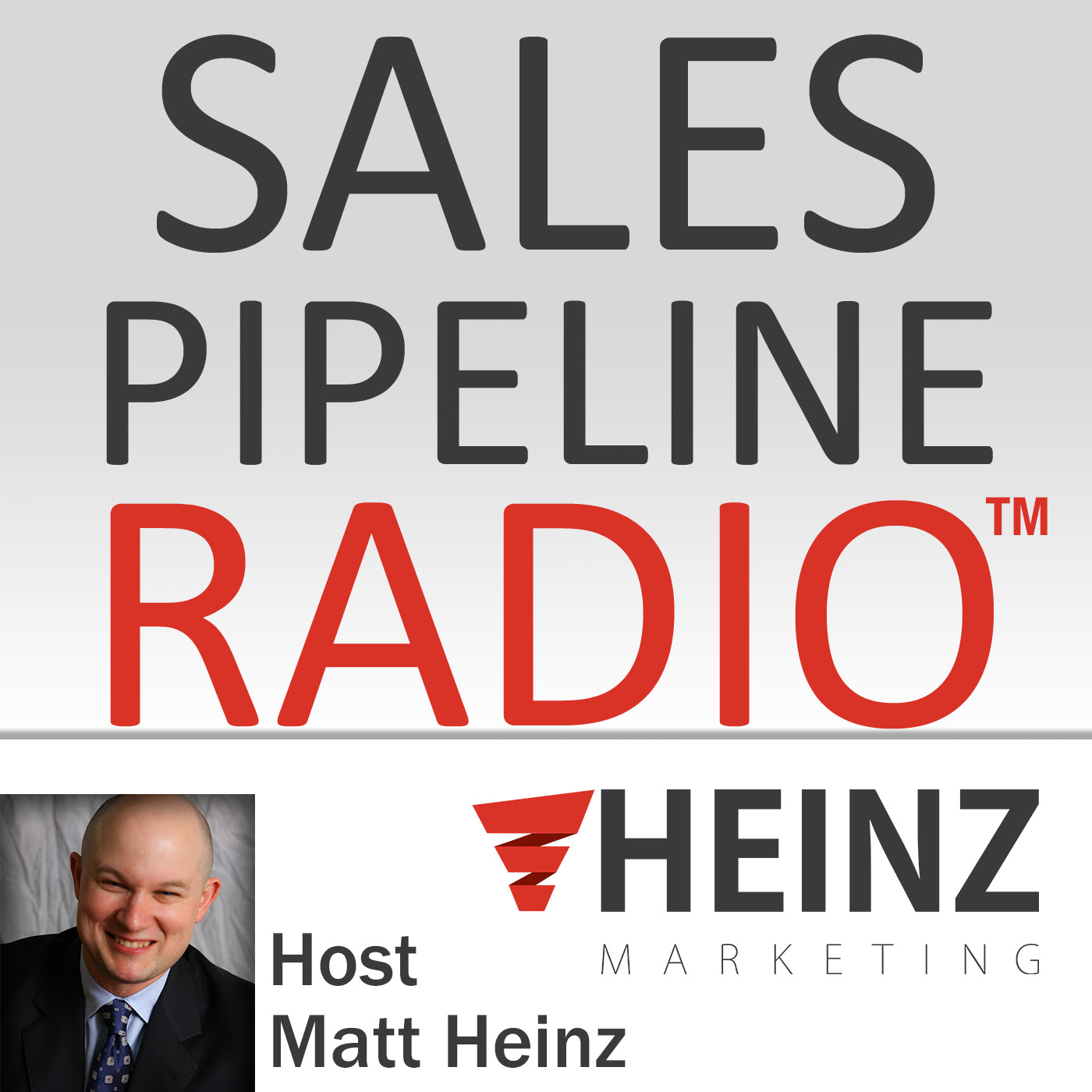 We feature the brightest minds in B2B sales and marketing, sharing secrets to driving greater volume, velocity and conversion of sales pipelines in any industry. We cover the entire pipeline– demand generation, lead management, sales effectiveness, technology and more– all focused on helping you find, manage and win more business.
Episodes
Friday Dec 16, 2022
Friday Dec 16, 2022
This week's show is entitled, "From Intuition to Science: Targeting Ready-to-Buy Accounts" and my guest is Aashish Dhamdhere, CEO & Co-Founder Relevvo
Tune in to hear more about:
Moving from intuition to science in order to target the right people at the right time
Best practices to leveraging prospect information in a natural way
The importance of integration and an omnichannel approach to increase engagement
Aashish's decision-making process to taking the entrepreneurial journey
Watch the video here or read the transcript and get the audio/video links  on the Heinz Marketing blog (search Dhamdhere) 
I interview the best and brightest minds in sales and Marketing.  If you would like to be a guest on Sales Pipeline Radio send an email to [email protected].