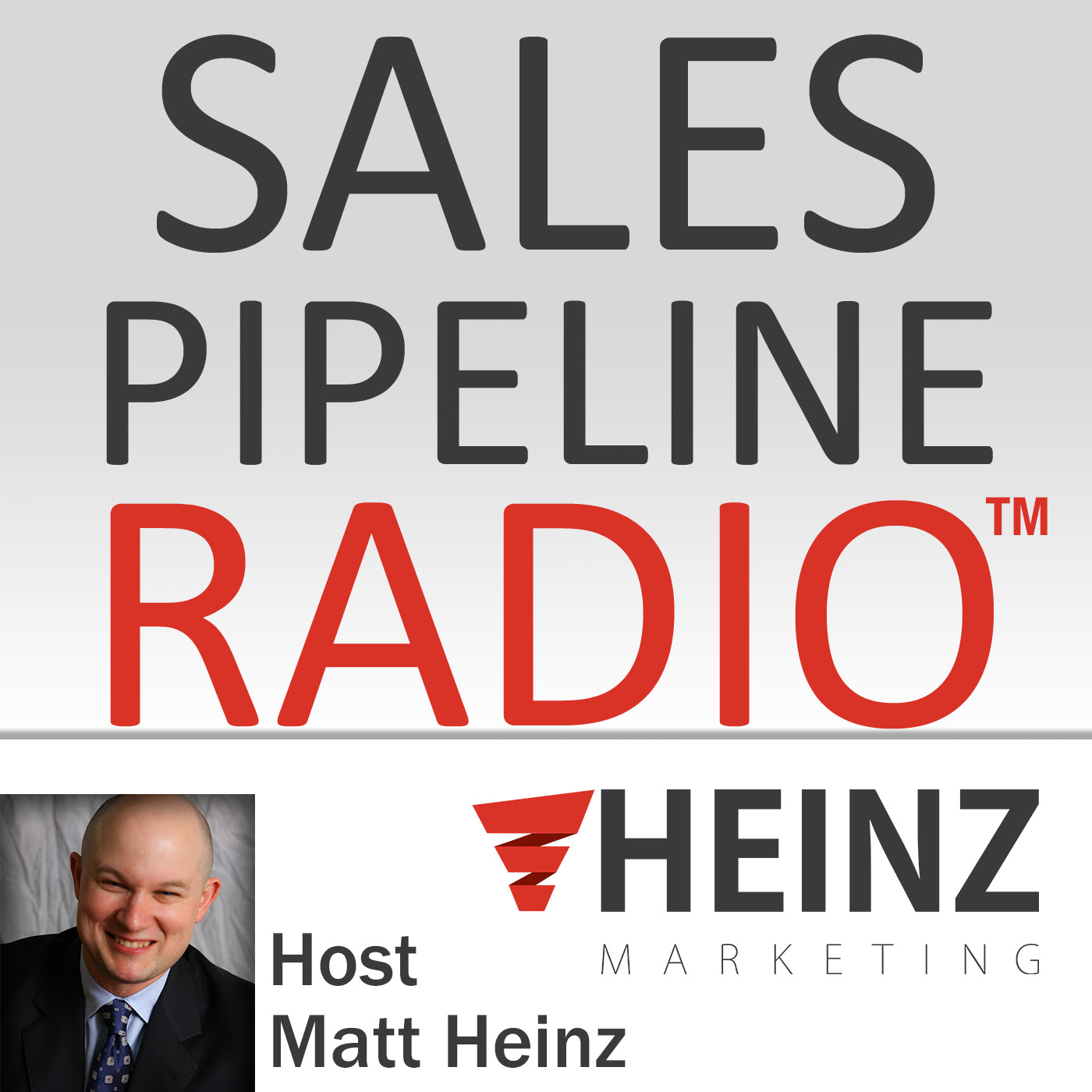 We feature the brightest minds in B2B sales and marketing, sharing secrets to driving greater volume, velocity and conversion of sales pipelines in any industry. We cover the entire pipeline– demand generation, lead management, sales effectiveness, technology and more– all focused on helping you find, manage and win more business.
Episodes
Thursday Feb 17, 2022
Thursday Feb 17, 2022
This week's show is called "Embracing the Complexity of Successful B2B Marketing".  My guest is Murali Nemani, CMO at ScienceLogic.
Listen in now, watch the video, and/or read the transcript on the Heinz Marketing blog starting Mon. 2/21/22 at 6am PST.   
Join in on our conversation to learn how to keep accounts engaged and progress proactively in the consumerization of B2B business. We uncover:
How to build trust at the beginning of a buyer's journey
The power of 3 key selling strategies: virtual product tours, ROI validation and customer case studies
How ScienceLogic aims to get the right personalized outcome engagements to targets by building components cross-functionally
Sales Pipeline Radio is produced by Heinz Marketing.
I interview the best and brightest minds in sales and Marketing.  If you would like to be a guest on Sales Pipeline Radio send an email to [email protected]. For sponsorship opportunities, contact [email protected]