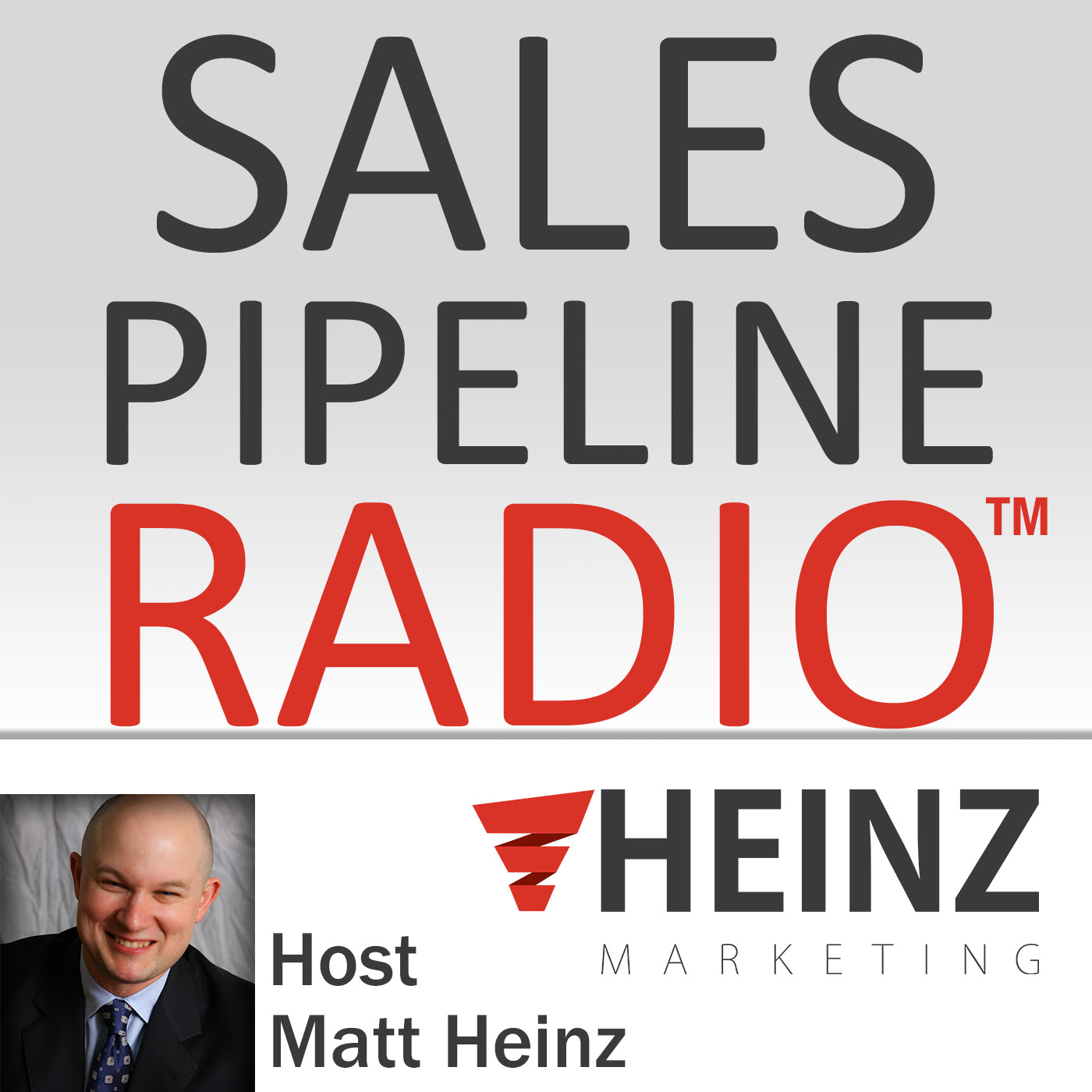 We feature the brightest minds in B2B sales and marketing, sharing secrets to driving greater volume, velocity and conversion of sales pipelines in any industry. We cover the entire pipeline– demand generation, lead management, sales effectiveness, technology and more– all focused on helping you find, manage and win more business.
Episodes
Sunday Nov 01, 2020
Sunday Nov 01, 2020
his week's show is called "Does 2020 Have any Silver Linings?" and our guest is Paul Roberts, Owner of OC Talk Radio.
This time we talk about silver linings. I not only share a little bit about my experience, but also that of dozens of CMOs I've interviewed over the course of the last couple of months.  We definitely identified some themes that have been helpful for them as well. So, I think it's useful for us to think about what has been good from all this as well and what that means for you going into next year and beyond.
Listen in now and/or read the full transcript on the Heinz Marketing blog. 
Sales Pipeline Radio is sponsored and produced by Heinz Marketing on the Funnel Radio Channel.  I interview the best and brightest minds in sales and Marketing.  If you would like to be a guest on Sales Pipeline Radio send an email to Sheena.