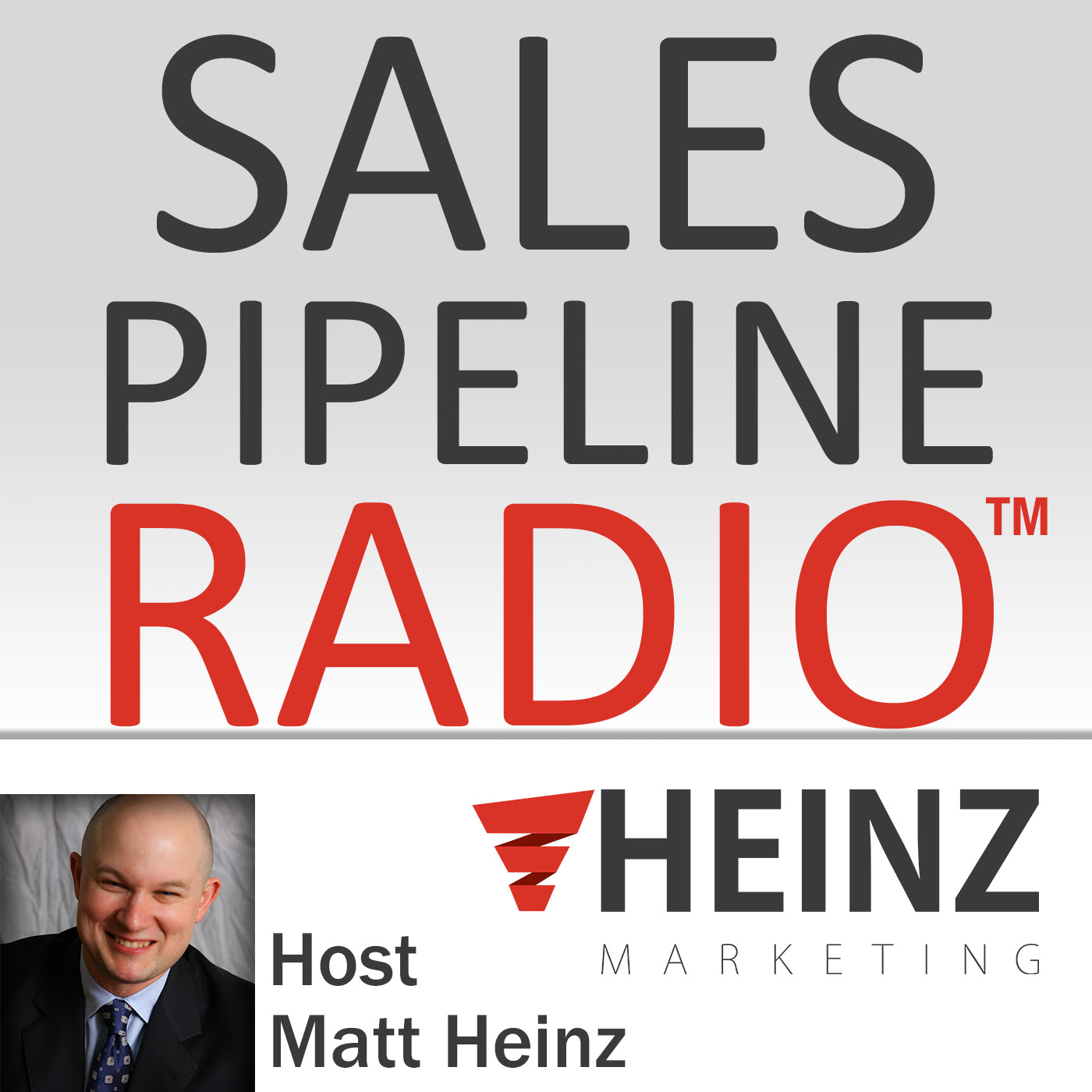 We feature the brightest minds in B2B sales and marketing, sharing secrets to driving greater volume, velocity and conversion of sales pipelines in any industry. We cover the entire pipeline– demand generation, lead management, sales effectiveness, technology and more– all focused on helping you find, manage and win more business.
Episodes
Monday Sep 18, 2023
Monday Sep 18, 2023
This week's show is entitled, Customer-Led Growth Best Practices and my guest is Julie Persofsky, Founder of Achieve Exponential Growth.
Tune in to:
Learn why focusing solely on retention isn't enough to unlock the full value for both your customers and your business.
Discover the power of customer-led growth, where your customer base becomes a source of revenue acceleration.
Explore the three core customer success funnels to create impactful moments and drive growth.
Harness the potential of advocacy as a sales engine, accelerating deals and building trust in your journey toward customer-led growth.

Want more? Unlock the full potential of customer-led growth and ensure your business thrives in the modern B2B landscape in this FREE WEBINAR:  Reimagine Growth: Unlock Revenue Potential with Customer-Led Strategies
Watch the video, listen in now and/or read the transcript on the Heinz Marketing blog (search Persofsky). 

Matt interviews the best and brightest minds in sales and Marketing.  If you would like to be a guest on Sales Pipeline Radio send an email to [email protected].