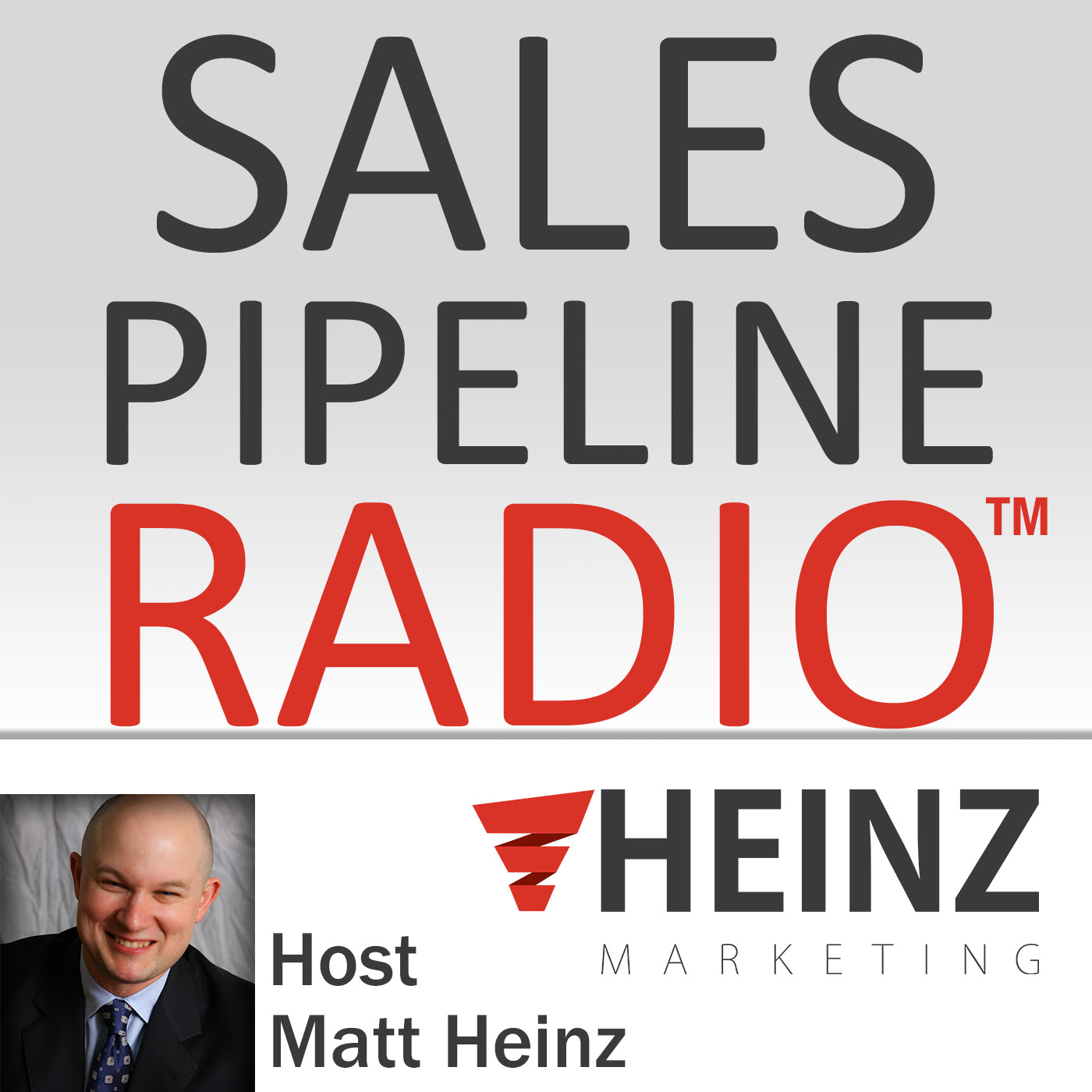 We feature the brightest minds in B2B sales and marketing, sharing secrets to driving greater volume, velocity and conversion of sales pipelines in any industry. We cover the entire pipeline– demand generation, lead management, sales effectiveness, technology and more– all focused on helping you find, manage and win more business.
Episodes
Friday Dec 17, 2021
Friday Dec 17, 2021
This week's show is called "Building a High-Growth Marketing System on a Lean Budget".  My guest is Kathleen Booth, Chief Marketing Officer at clean.io
Join us as we discuss some of the pivots we have seen this year that have become new standards, how brands make you feel, and where we see these changes from the past year going in the future.  You'll learn:
How to get a cult-like following
Where people are going for recommendations, BEFORE they go to Google
What does "more hugs than handshakes" mean?
What Harley Davidson tattoos have to do with branding and more!
Listen in now, read below, or watch the video!
Sales Pipeline Radio is produced by Heinz Marketing.
I interview the best and brightest minds in sales and Marketing.  If you would like to be a guest on Sales Pipeline Radio send an email to [email protected]. For sponsorship opportunities, contact [email protected]