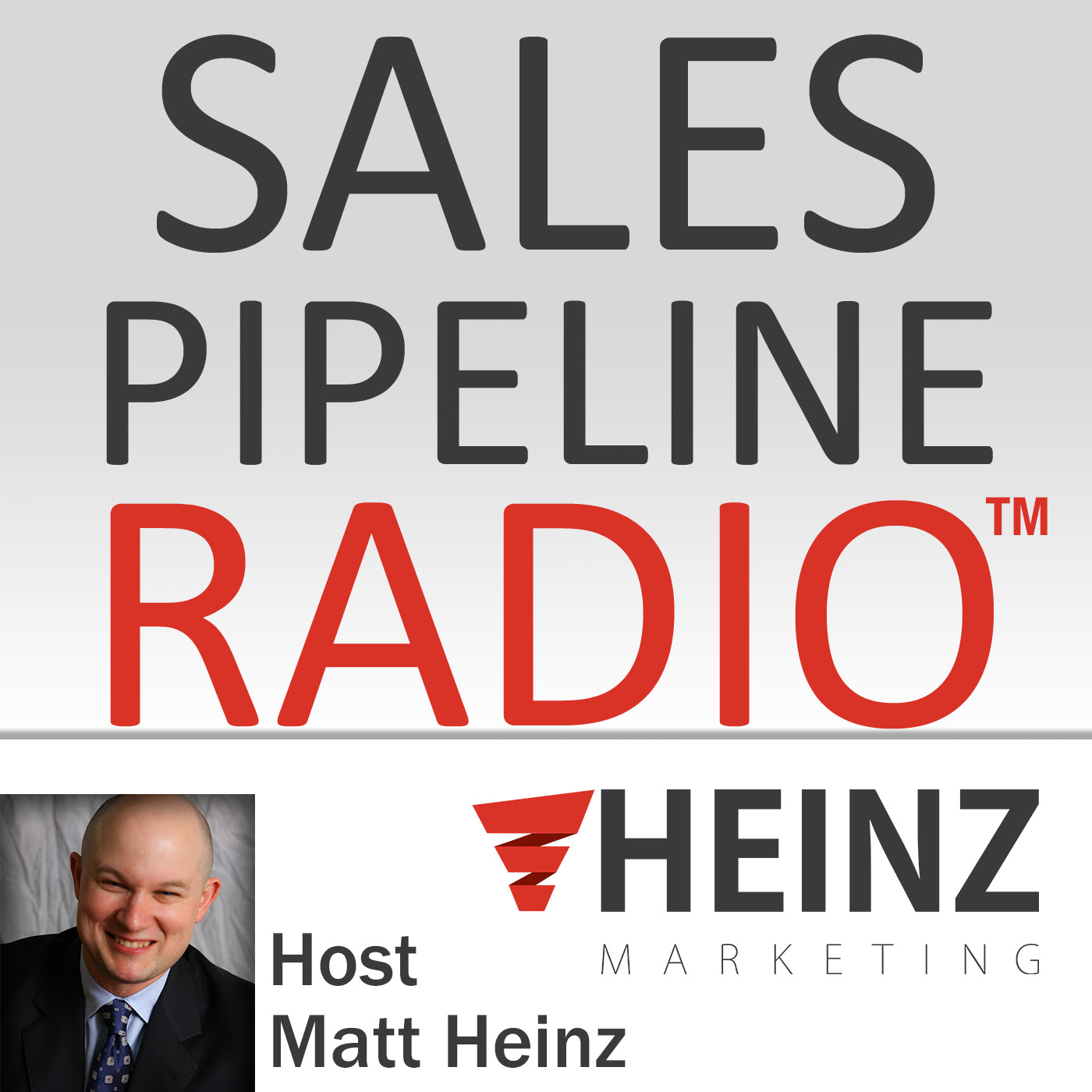 We feature the brightest minds in B2B sales and marketing, sharing secrets to driving greater volume, velocity and conversion of sales pipelines in any industry. We cover the entire pipeline– demand generation, lead management, sales effectiveness, technology and more– all focused on helping you find, manage and win more business.
Episodes
Friday Feb 25, 2022
Friday Feb 25, 2022
This week's show is called "B2B Brand (and rebranding) Best Practices".  My guest is Cindy Knezevich, Interim CMO at Salesloft.
Join in on our conversation to learn about Salesloft's journey at rebranding and:
Taking inspiration from B2C marketing into B2B marketing
The similarities between core values and brand attributes and how this relates to company culture and identity
How Salesloft focused on understanding the role of each group of stakeholders in their organization
What Salesloft could've done differently if they had another chance at rebranding
Listen in now, watch the video, and/or read the transcript on the Heinz Marketing blog starting Mon. 2/28/22 at 6am PST. 
Sales Pipeline Radio is produced by Heinz Marketing.
I interview the best and brightest minds in sales and Marketing.  If you would like to be a guest on Sales Pipeline Radio send an email to [email protected]. For sponsorship opportunities, contact [email protected]