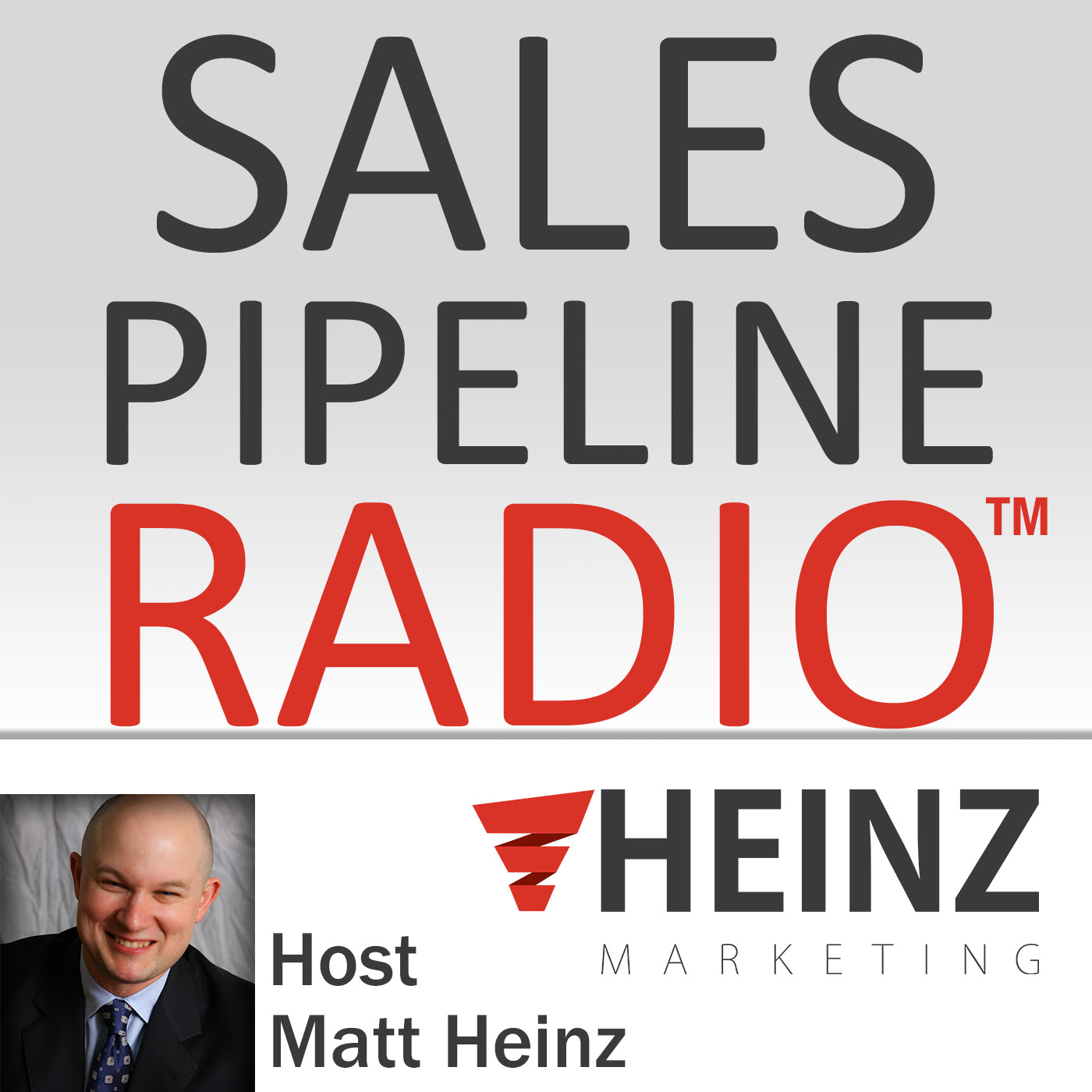 We feature the brightest minds in B2B sales and marketing, sharing secrets to driving greater volume, velocity and conversion of sales pipelines in any industry. We cover the entire pipeline– demand generation, lead management, sales effectiveness, technology and more– all focused on helping you find, manage and win more business.
Episodes
Friday Mar 17, 2023
Friday Mar 17, 2023
This week's show is entitled, "ABM Maximum Results on a Minimal Budget" and my guest is Mason Cosby, Director of Demand Generation at Sales Assembly. 
Tune in to hear more about:
Marketing and sales role in serving the revenue team
Common reasons why marketing and sales don't operationally get along
How companies can start aligning their marketing and sales teams
Things to prioritize to drive short term impact and the building blocks for long term revenue impact
Watch the video, listen in below and/or read the transcript on the Heinz Marketing blog (Search "Cosby").
I interview the best and brightest minds in sales and Marketing.  If you would like to be a guest on Sales Pipeline Radio send an email to [email protected].