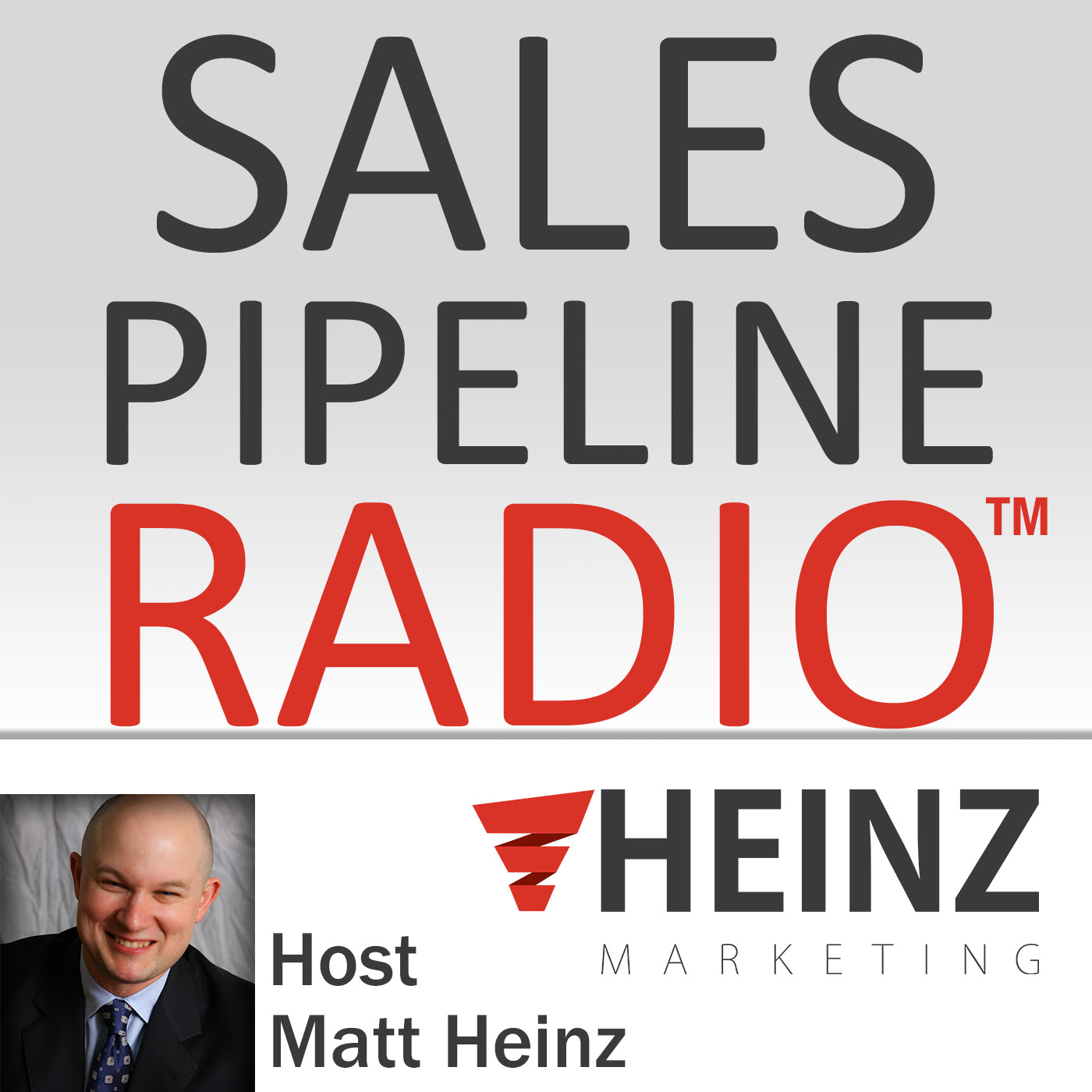 We feature the brightest minds in B2B sales and marketing, sharing secrets to driving greater volume, velocity and conversion of sales pipelines in any industry. We cover the entire pipeline– demand generation, lead management, sales effectiveness, technology and more– all focused on helping you find, manage and win more business.
Episodes
Monday Mar 29, 2021
Monday Mar 29, 2021
This week's show is called "A Former Military Officer Talks About Teamwork and Sales/Marketing Alignment" and our guest is Drew Chapin, CMO at Hyland.
We start with the backstory of how representing Xander Schauffele came to be and how this became part of the marketing mix for Highland. Drew also explains the X-Factor campaign and talks about the broader sales and marketing mix and how it has changed in the last 12 months.
He tells what he had to pivot to... and now as we see a little light at the end of the tunnel, what adjustments may become fixtures for his marketing mix moving forward.
We also talk about something that comes up a lot when we talk to CMOs and marketing leaders, especially with fast growing companies, and it's marketing's role in M&A. He shares a what that means for a marketing team.

When you're trying to drive growth, when you're trying to drive pipeline, acquisitions can be a distraction, and they can be an accelerator. sometimes both, sometimes one of the other.

Listen in for this and a lot more or read the full transcript on the Heinz Marketing blog starting Monday, 4/6/21 6am PST.
Listen in now and/or read the full transcript below.