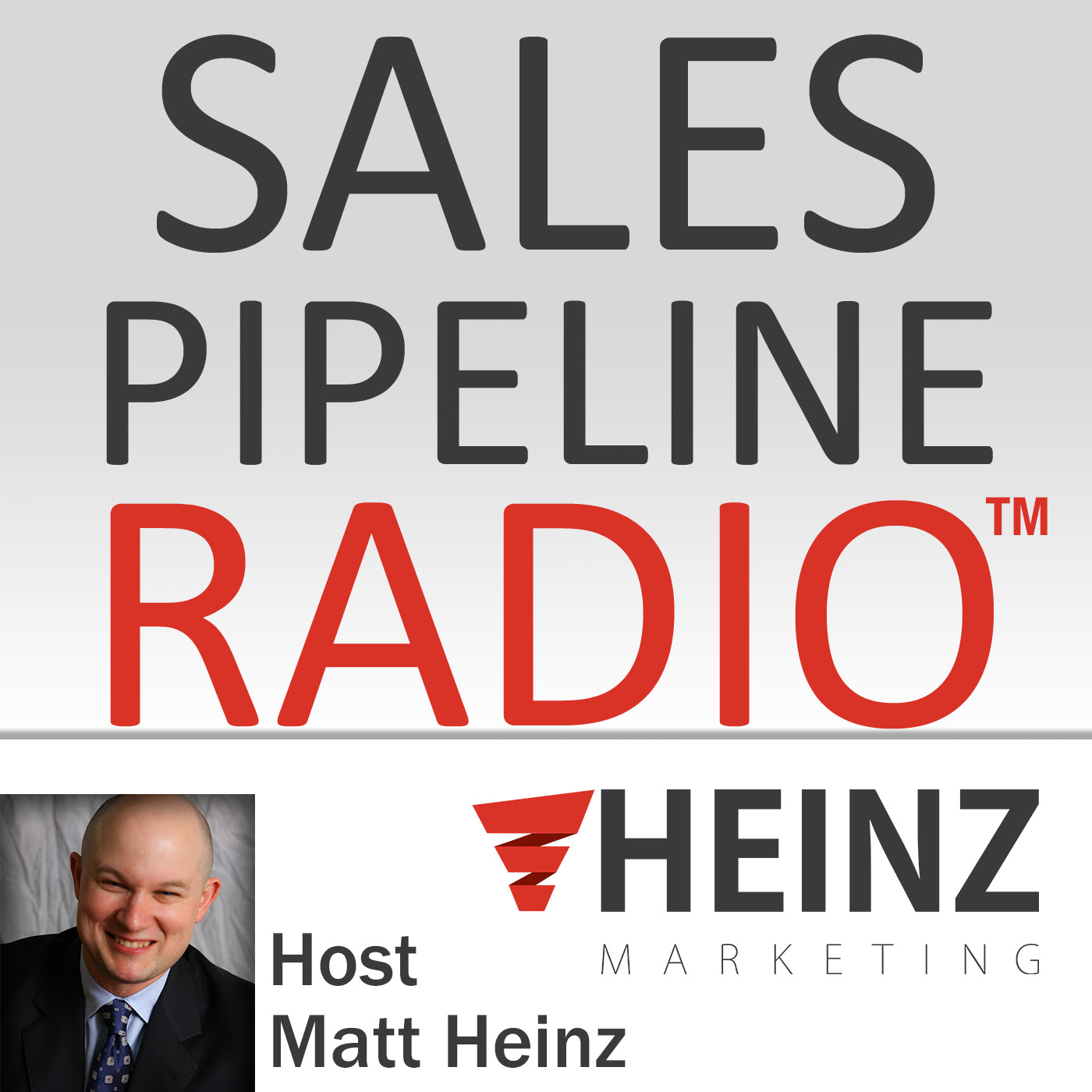 We feature the brightest minds in B2B sales and marketing, sharing secrets to driving greater volume, velocity and conversion of sales pipelines in any industry. We cover the entire pipeline– demand generation, lead management, sales effectiveness, technology and more– all focused on helping you find, manage and win more business.
Episodes
Tuesday Jun 16, 2020
Tuesday Jun 16, 2020
This week's episode is called "Brand Management in Uncertain Times".  Our guest, Karen Leland, is the President at Sterling Marketing Group.
Listen now for a lot of really great advice on brand framework, brand development, and even care and feeding of your brand, whether it's your personal brand, your team brand, your corporate brand. A lot of what we're talking about today is in her book, The Brand Mapping Strategy.  Check it out, for sure.
We talk about building stronger personal, business, and team brands. I ask Karen to talk about those and how those are different and why it's important to differentiate between them.
Everyone has a personal brand and in the world we're in today, I mean, think about it, there are eyeballs than ever looking at people online. I mean, especially, with where we are now.
When we're working with teams to build better alignment between sales and marketing teams, we're very clear with people upfront that the cultural impact, the cultural requirements for change are critical.  We have to be able to clarify very articulately and in language, for ourselves and for other people, what exactly is our brand.  And my sense is, there's a level of regular disciplined, care and maintenance that goes along with this. I ask Karen, "What does that typically look like?" "What are the ways that people, day to day, week to week, need to think about managing their brand?"
This and a lot more!  Read the full transcript on our blog starting Monday, 6/22/20 at 6am PST. 
Sales Pipeline Radio is sponsored and produced by Heinz Marketing on the Funnel Radio Channel.  I interview the best and brightest minds in sales and Marketing.  If you would like to be a guest on Sales Pipeline Radio send an email to Sheena.