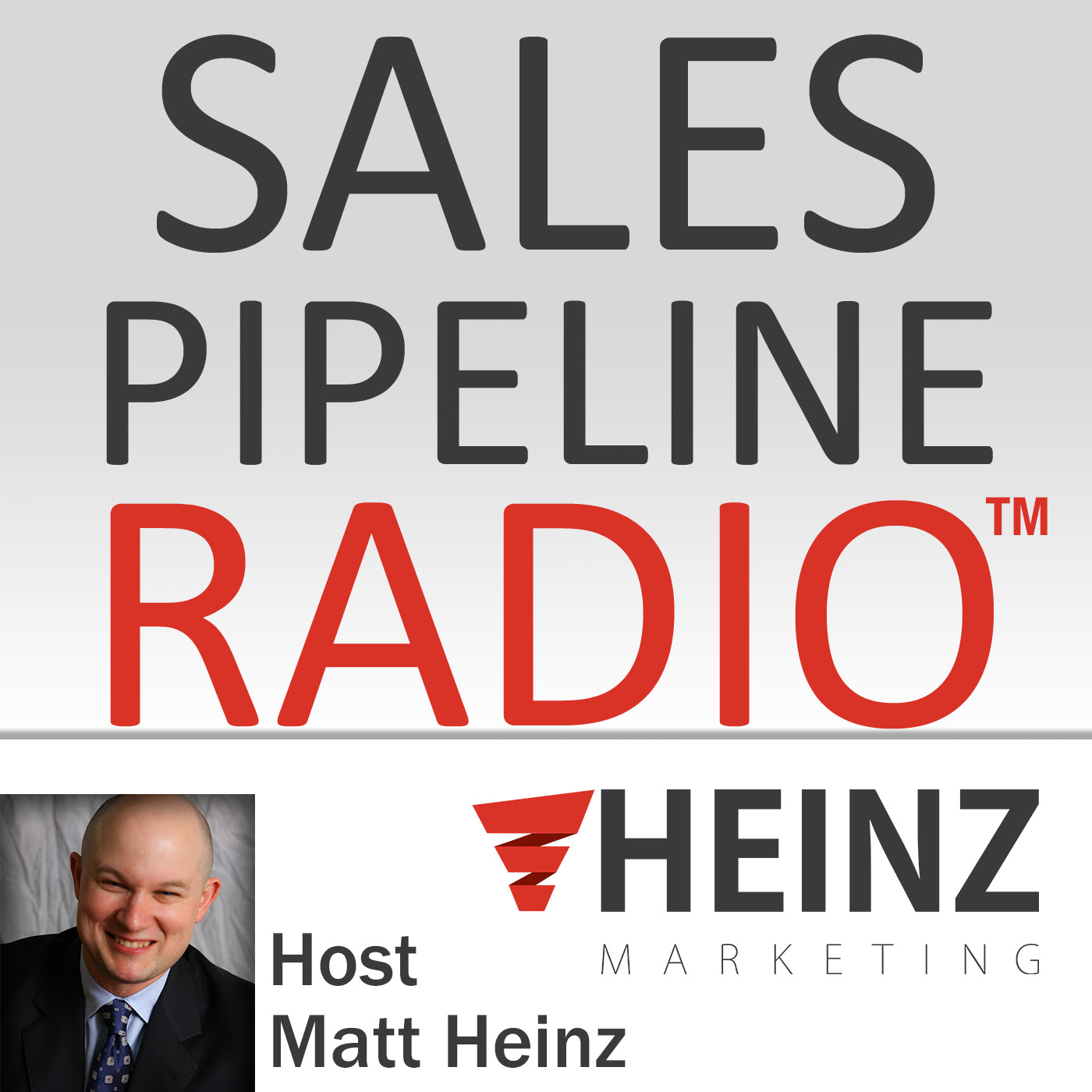 We feature the brightest minds in B2B sales and marketing, sharing secrets to driving greater volume, velocity and conversion of sales pipelines in any industry. We cover the entire pipeline– demand generation, lead management, sales effectiveness, technology and more– all focused on helping you find, manage and win more business.
Episodes
Friday Mar 12, 2021
Friday Mar 12, 2021
This week's show is called "Are Partnerships Your Next Growth Engine? " and our guest is Brendon Cassidy, Co-Founder & Co-CEO of Co-Sell.io.
It seems to me one of the still underutilized go-to-market efforts is partnerships. I ask Brendon to talk a little bit about what he's seen in the market.
I also ask "why have referrals been so difficult?" "Why has this been a perennial challenge for sales organizations, not just to do, but really do consistently at scale?"
Some people will use the term partner marketing and channel marketing interchangeably as if they're the same things. Brendon tells what he sees as the difference between having a partner referral introduction approach and what a lot of people think of the sales channel channel approach. 

This and a lot more!

Listen in now and/or read the full transcript on the Heinz Marketing blog starting Mon. 3/22/21 at 6am PST.  
Sales Pipeline Radio is sponsored and produced by Heinz Marketing.
I interview the best and brightest minds in sales and Marketing.  If you would like to be a guest on Sales Pipeline Radio send an email to Sheena.